Unique Destination Events
Throw a party with a purpose
Our professionally organized, pre-arranged theme parties are the easy way to create a memorable experience for your event. To complement each theme, you may choose menus that are specially tailored to your guests' needs and preferences.
Contact us at (852) 2733 8794 or email: [email protected] for more details.
Hong Kong Experience - Dai Pai Dong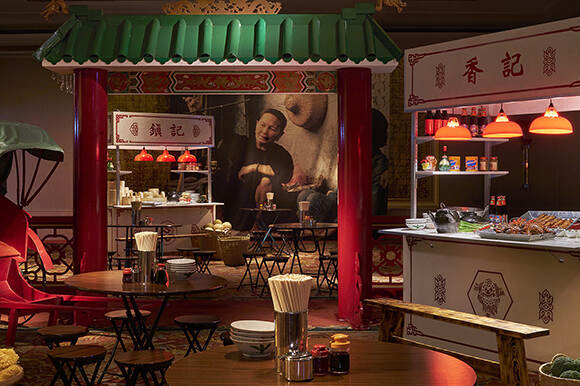 Hong Kong Experience - Dai Pai Dong
For this theme, the function area is transformed into an authentic Chinese night market with rows of food stalls offering a diverse array of delicacies, all prepared by expert chefs. Your guests can savour the tastes of a real Hong Kong experience while walking from one stall to another. They will also be treated to the sight of craftsmen at work, displaying traditional skills inherited from their ancestors.
A Taste of Kowloon Shangri-La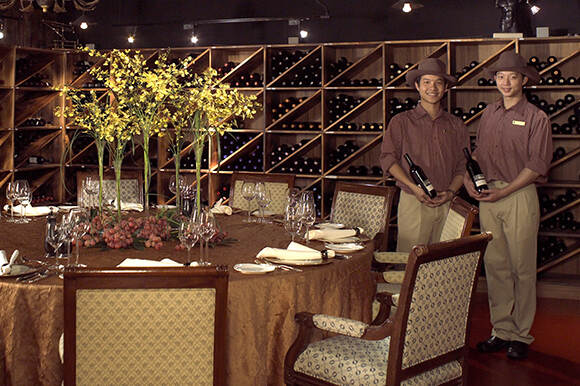 A Taste of Kowloon Shangri-La
This theme presents the epitome of the award-winning services and cuisines in which Kowloon Shangri-La takes pride. From the stylishly appointed venue to the colourful decor, from the international gourmet creations to the service by costumed waitstaff, everything is orchestrated to mesmerise the guests and to delight their five senses for a mythical experience in a pleasurable reality of Shangri-La, a synonym for paradise.