Go beyond the conference room and Experience It
We believe that meetings and events are about more than just venues.  They're about creating a space for true engagement and impactful experiences.  With this in mind, we've developed Experience It – Shangri-La's team-building events philosophy that aims to immerse and inspire.
By interacting with local communities while on a strategy- meeting break, or participating in an eco-themed team-building exercise, you'll strengthen team spirit and succeed in doing things differently and for a purpose.  Clients can choose to participate in these corporate social responsibility initiatives or special meetings and activities that take them outside the boardroom.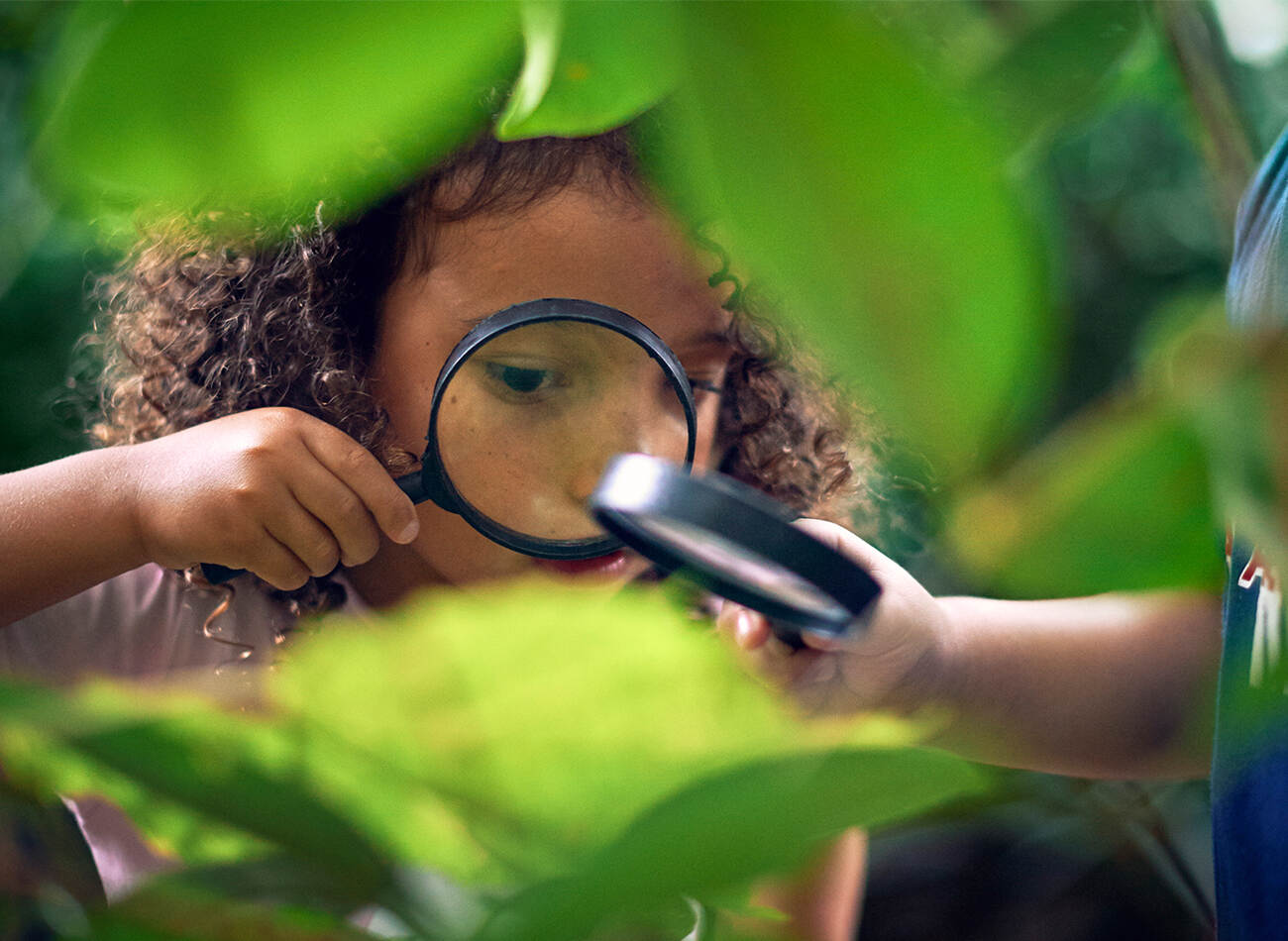 Better Our Planet, Enrich Your Life
Select from a number of Care for Nature programmes and participate in helping develop special biodiversity conservation projects and habitat-protection initiatives. Our hotels work on individualised projects that are developed, tracked and monitored through engaged stakeholders worldwide. Learn more about our programmes by clicking below.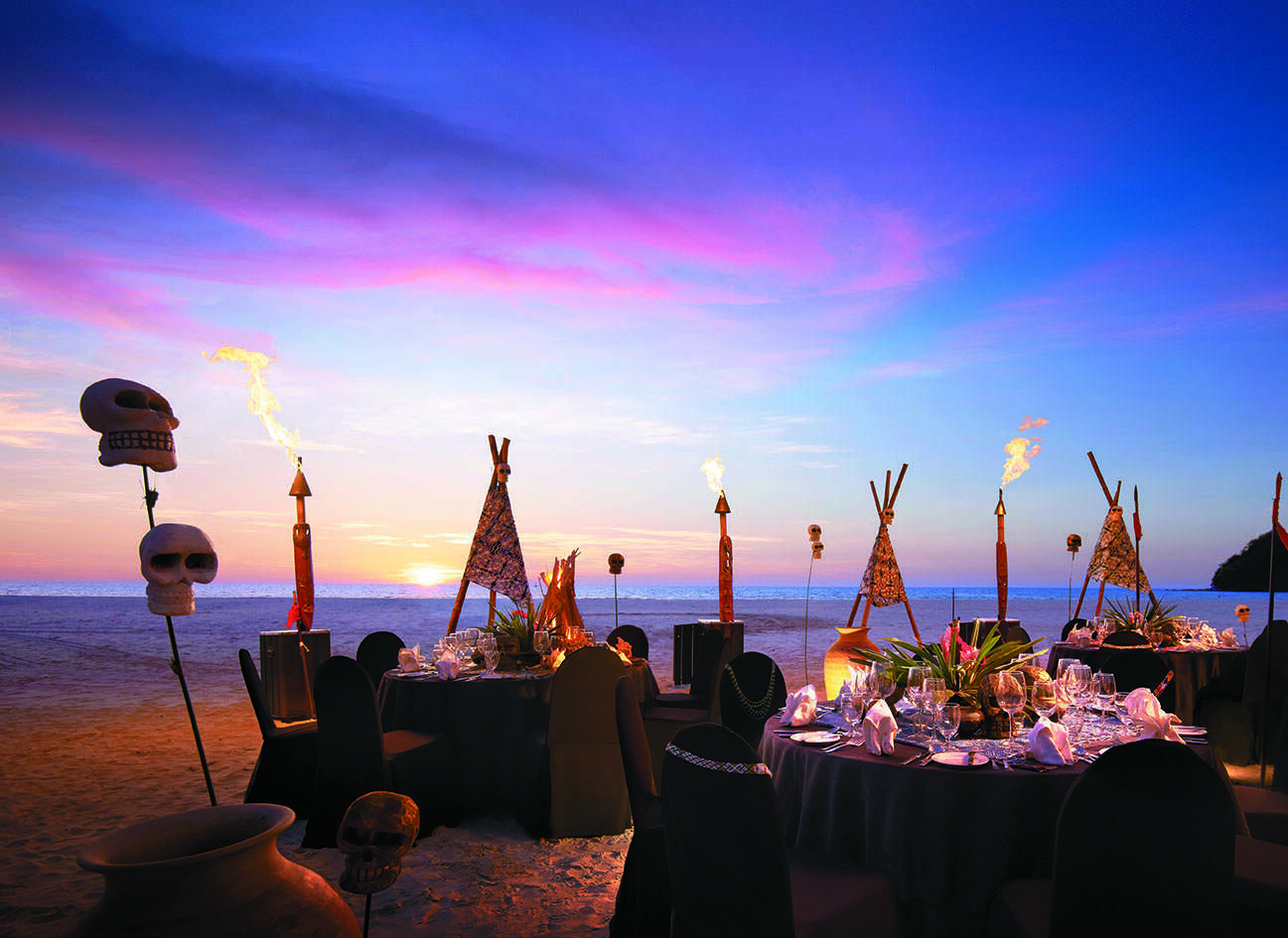 Eco-Friendly Escapes, Sustainability is Key
With healthy, on-site activities and sustainability initiatives, our Green Bolts and Be Well offerings make events a more naturally engaging experience. Have a cocktail while you take notes in our herb garden or brainstorm new ideas in our eco-friendly facilities. Spice up your event with freshly prepared cuisine made from seasonal, locally sourced produce and other sustainable ingredients.
Request a Proposal
Complete a simple form to let us know your event requirements and leave the planning to us.
Start Proposal Request