Meetings With More
Achieve more with meetings and events that are not only brilliant and beautiful, but also engaging, polished and productive.
Event Spaces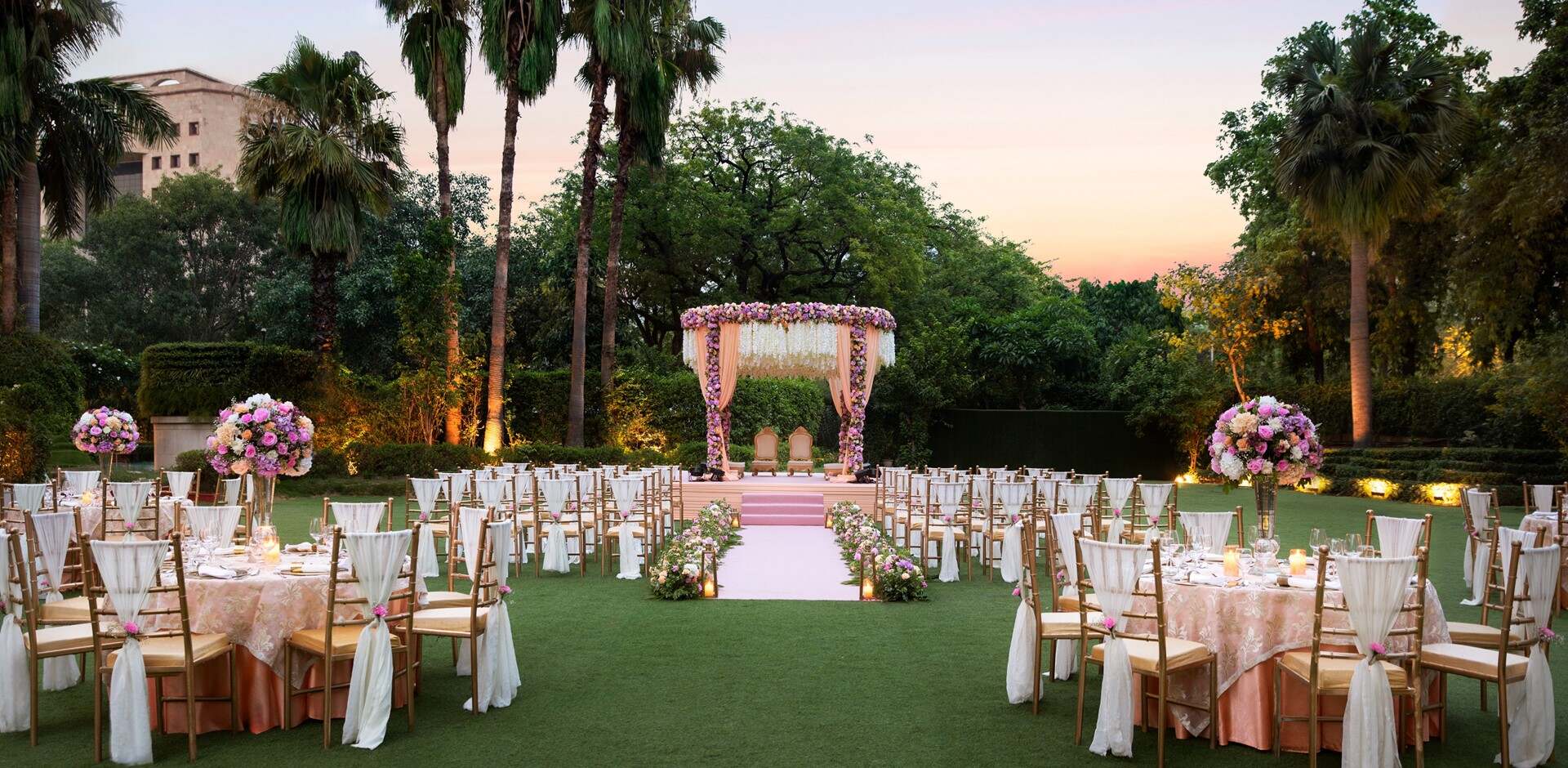 Event Spaces
The Shangri-La Ballroom is luxurious, elegant and illuminated by an abundance of natural light. Exchange your vows in a breathtaking setting with the Ganga, Yamuna, Tapti, and Vyas halls providing the perfect backdrop. And if you want your wedding to have a royal and ethereal essence, the Garden Lawns will be the perfect setting. Toast to your love and start your happily ever after with us!
Celebrate your special day in the magical settings of Shangri-La Eros New Delhi, the perfect venue for your nuptials! Step into the world of eternal grandeur and take your vows against a stunning backdrop and impeccable settings at the beating heart of the colourful capital. Imagine looking into your partner's eyes and exchanging vows in a stunning setting that suits your magical moment.
For more information, please contact [email protected]