A global approach to wellness
Chi, The Spa draws inspiration from the legendary Shangri-La – a place of personal peace, enchantment and well-being.
Spread over 20,000 square feet, the spa boasts of five spacious treatment rooms, including a special couple's suite. Massages and treatments are based on authentic natural healing methods shared by many Asian cultures, including Ayurvedic therapies. Your treatment can be customised according to your personal health and wellness goals.
Contact Information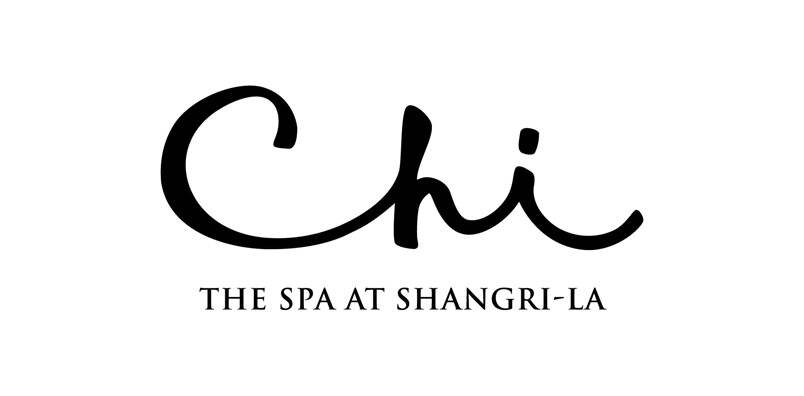 Spa Etiquette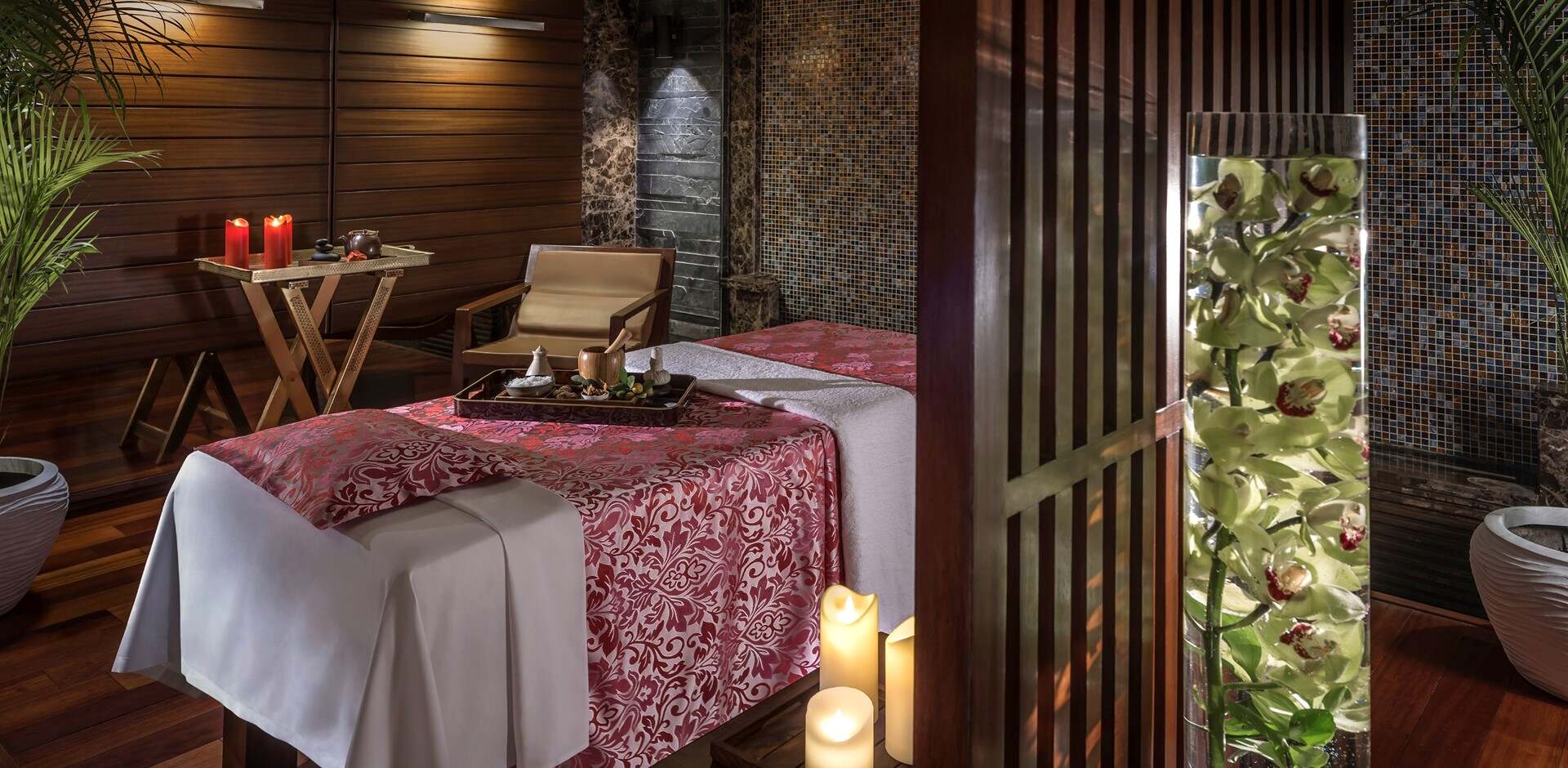 Spa Etiquette
Chi, The Spa at Shangri-La is committed to providing a relaxing atmosphere for all who enter.

The following policies, guidelines and suggestions are intended to enhance everyone's experience with us.
Meeting Your Needs
After you arrive at The Spa, your therapist will conduct a brief consultation to ensure that you undergo the treatment that suits your needs. Please advise the therapist if you are pregnant or have any health issues. If you are staying in the hotel for more than a day, our therapist would be delighted to assist you in planning your spa programme.

Reservation
It is recommended that you make an advanced booking prior to your arrival to secure the preferred date and time for your treatment.

Preparing For Your Treatment
For ladies, no preparation is necessary. Turn up and enjoy! For men, we recommend shaving prior to having a facial to ensure maximum comfort and that the skin is benefited. We offer guests disposable underwear and slippers.

Minimum Age
To maintain a peaceful environment, children under 16 years are not permitted in the spa.

Spa
To preserve the harmony within The Spa, please keep your mobile phones on silent.