Refreshing spa treatments
Located on the rooftop with splendid city views, theSPA provides relaxation, wellness, beauty and sheer indulgence to promote both inner and outer wellbeing.
Spa cabanas feature personal changing facilities and showers. A saunarium and steam bath are also located within theSPA.
Contact Information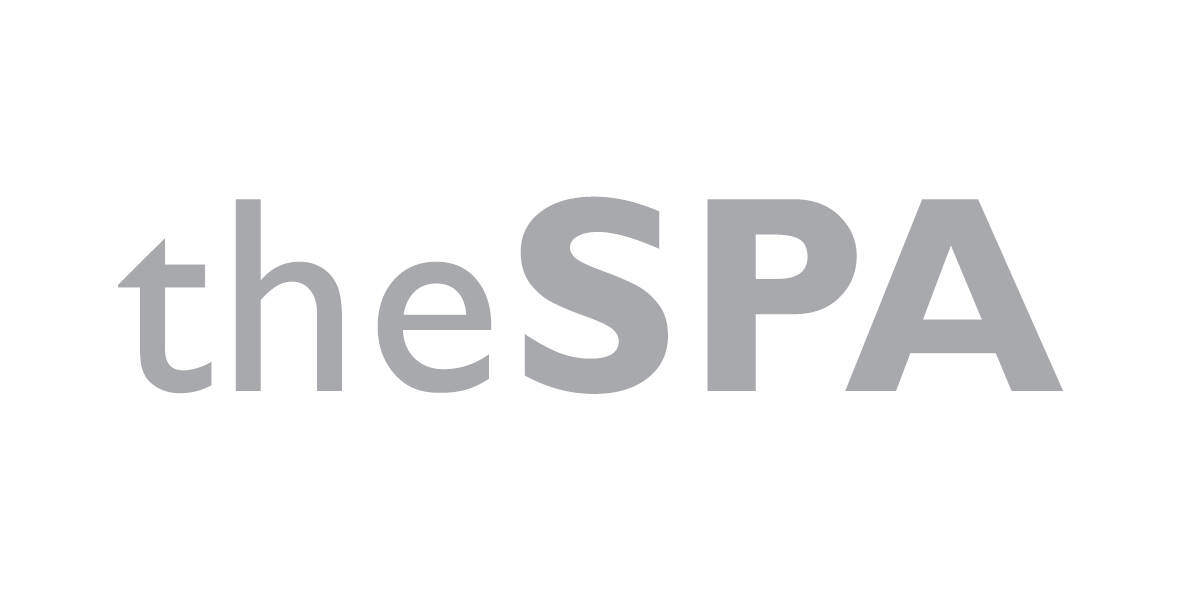 Reservation Hours: 8am - 7pm
Book Now
Good to Know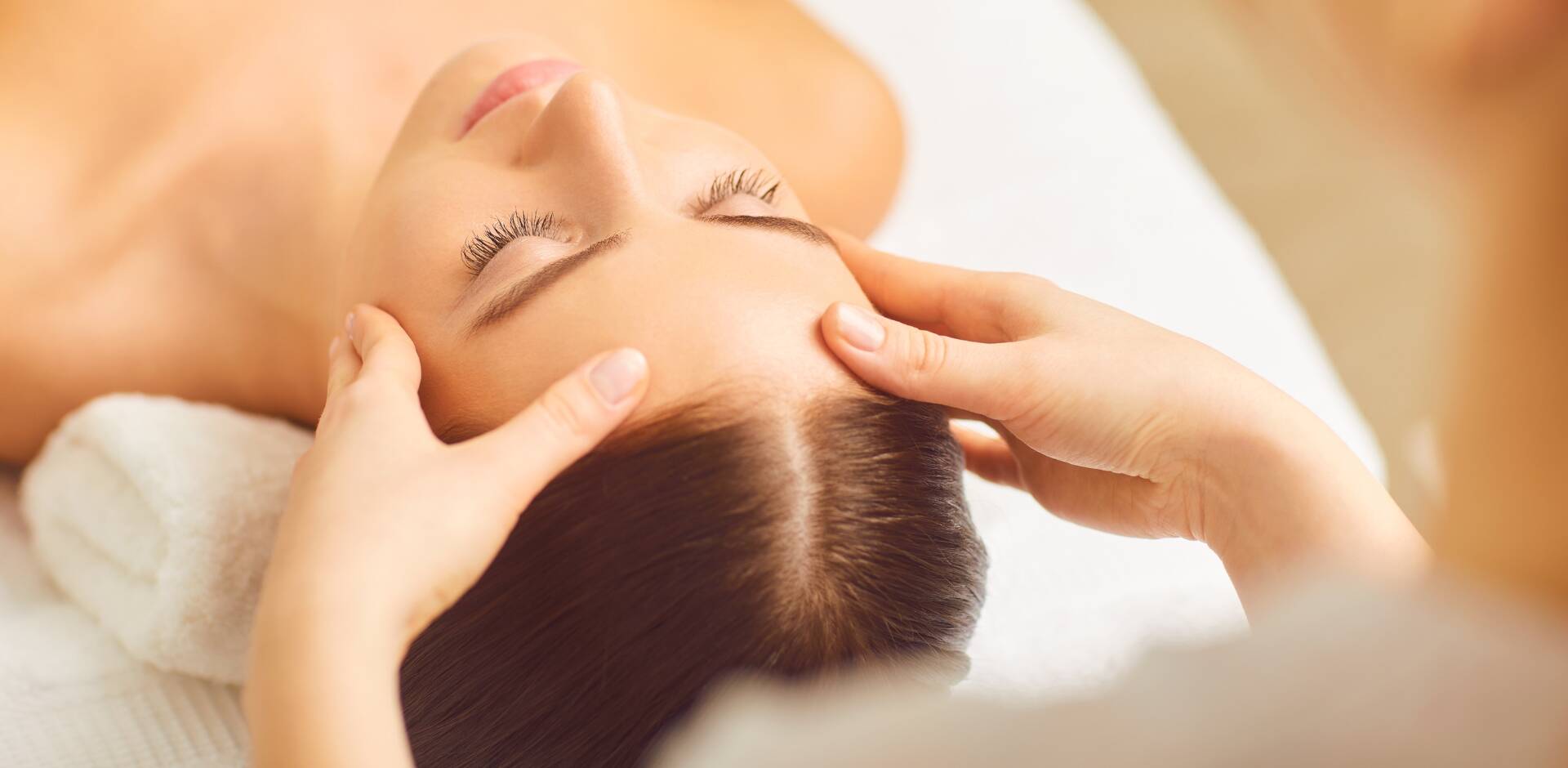 Good to Know
Treatments
All spa treatment listed in this menu are performed at theSPA on level 34 only.
Appointments
Appointments are required to avoid inconvenience.
Check-in
Please check-in at the Spa Reception Desk at least 20 minutes prior to your appointment time.
Late Arrival
We regret to inform you that late arrivals will not receive extensions of scheduled treatments, and a full rate for the service will be charged accordingly.
What to wear
All towels, spa attire and undergarments are provided for you. Our therapists respect your privacy and will ensure your body is fully draped over the areas not being worked on during treatment.
Jewellery
Please do not bring or wear any expensive jewellery into the spa.  The spa will not bear responsibility for any loss or theft.
Cancellation
As a courtesy to other guests and our therapists, we appreciate your understanding for a 24-hour notice if you must cancel or change any treatment appointment.
Age Limit
The treatment area is appropriate for guests 18 years and above.
SkyBar Music
The music from the SkyBar will start from 5pm onwards daily and can be heard inside the spa treatment room.
Cellular Phones and Pagers
In consideration towards other guests, we ask that all cellular phones and pagers be put on silent mode while at the spa.
Smoking Policy
This spa is a non-smoking facility.