Make a date with our professionals
For events inquiries, please contact [email protected].
Shangri-La, Hangzhou has eight distinctive function rooms ranging in size from 54 to 900 square meters and with a 7-metre-high ceiling. All function rooms feature state-of-art audio-visual equipment with a highly professional staff to provide event support.
Experience It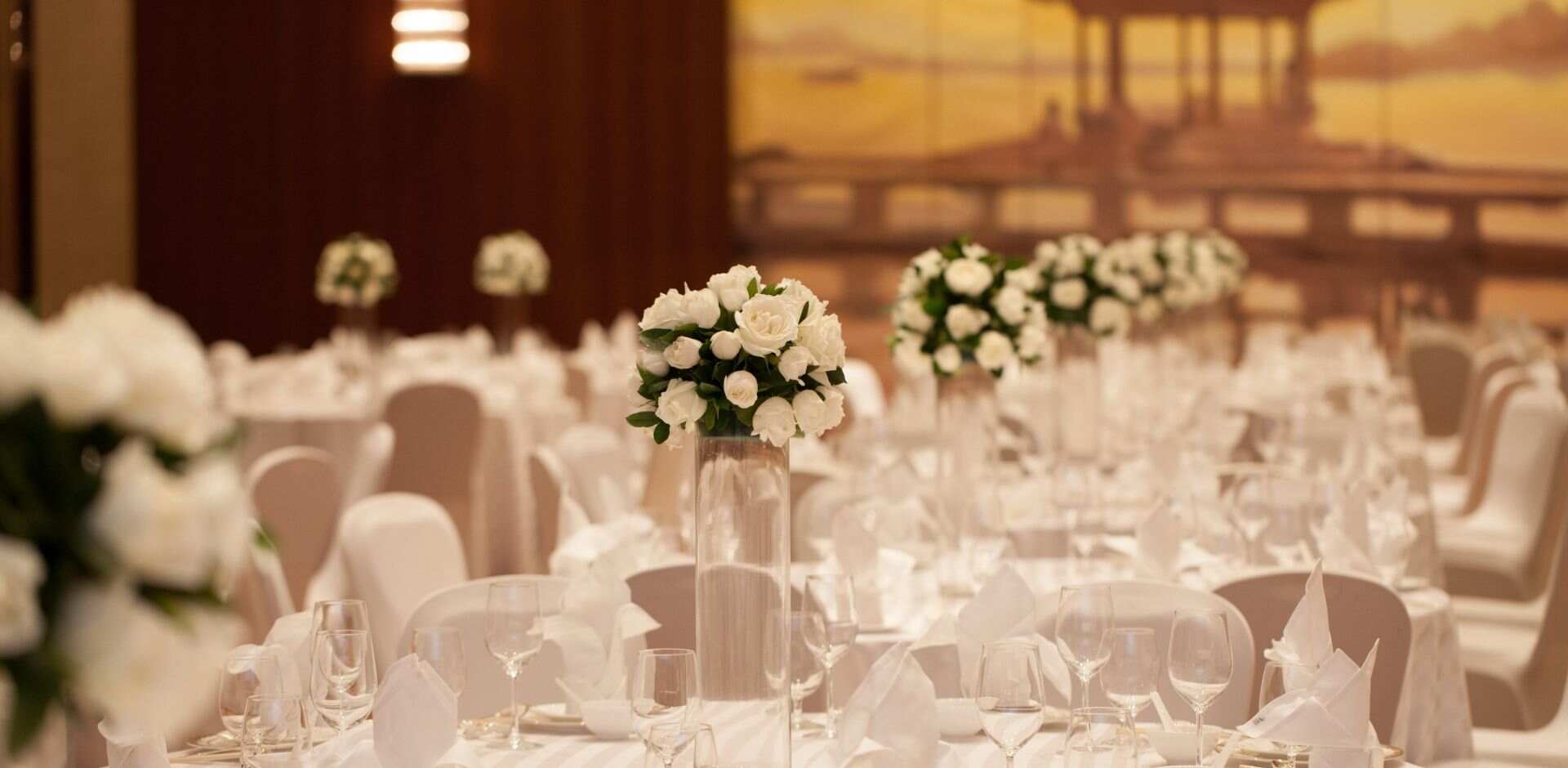 Experience It
Shangri-La Hangzhou is committed to Corporate Social Responsibility.
We love to help customise meetings and events that have uniquely themed experiences of interest to you.
From executive meetings to conferences and general assemblies, we can complement your working schedules through a variety of eco-friendly activities including:
Health and Wellness – Walking and jogging around the hotel garden and by the lakeside of the West Lake
Bicycle riding around the scenic area of the West Lake – which is on the list of UNESCO heritage sites. Reward yourself with a relaxaing spa treatment by the lakeside
Living Local-At Shangri-La, Hangzhou - Enjoy a traditional Hangzhou Longjing green tea ceremony with the local champion
Call Shangri-La, Hangzhou at (86 571) 8797 7951 ext. 6315 or email us via [email protected] for more details.