Chi, The Spa at Shangri-La is committed to providing a relaxing atmosphere for all who enter.

The following policies, guidelines and suggestions are intended to enhance everyone's experience with us.
Reservations
Booking prior to intended treatment time is essential. Please either call or visit Chi, The Spa if you wish to discuss your personalised treatment.
Minimum age
To maintain a peaceful environment, children under 18 years are not permitted in the spa.
Cancellation
In consideration of other spa guests, as your treatment requires that facilities be reserved, we request a minimum of 4 hours' notice if you are unable to keep your appointment.
No-shows or appointments cancelled within 4 hours will incur a 100% cancellation fee.
What to wear
You may wish to bring a swimsuit to wear while using the hot whirlpool bath. Otherwise, as spa wear will be provided in your treatment room, there is no need to bring or wear any special clothing for the treatments.
Cell phones and devices
For the comfort of other spa guests, please ensure your electronic devices are switched off upon entry to Chi, The Spa.
Privacy
Your privacy will be protected at all times. Your therapist will leave you to change in private and throughout the treatment you will be draped with towels, covering all parts of the body not being treated.
Preparing for your treatment
For ladies, no preparation is necessary. For men, we recommend shaving prior to having a facial for maximum comfort and benefit to the skin.
Arrival time
To make full use of your spa experience, please arrive at least 15 minutes before your appointment.
Upon your arrival at Chi, The Spa, you will be given a health consultation. Please advise the therapist if you are pregnant or have any health issues.
Late arrivals
In the event that you are running late for your appointment, we will endeavor to conduct your full treatment. However, please note that the treatment may need to be adjusted to your original completion time.
Gift Vouchers / Spa Credits
All gift vouchers or spa credits must be presented on arrival to Chi, The Spa within the valid dates. Gift vouchers and spa credits are non- transferable and cannot be redeemed for cash.
Contact Information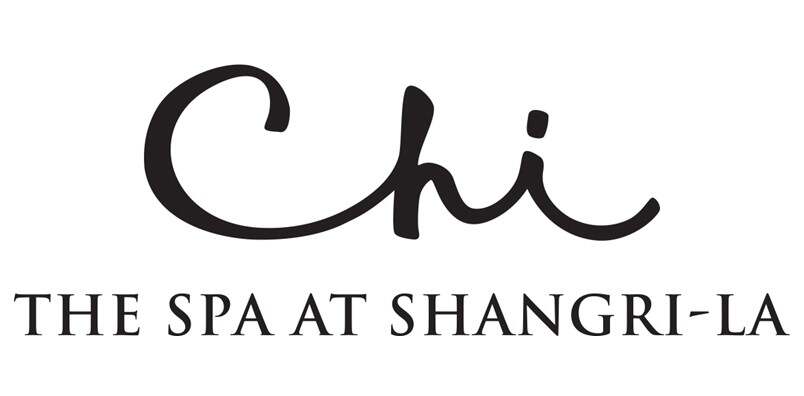 Book Now