Unique Destination Events
Throw a party with a purpose
Spice up your parties with vibrant, exciting themes.
Our professionally organized, pre-arranged theme parties are the easy way to create a memorable experience for your event. Contact us at (86 779) 206 2288 for more details.
Outdoor Garden BBQ Buffet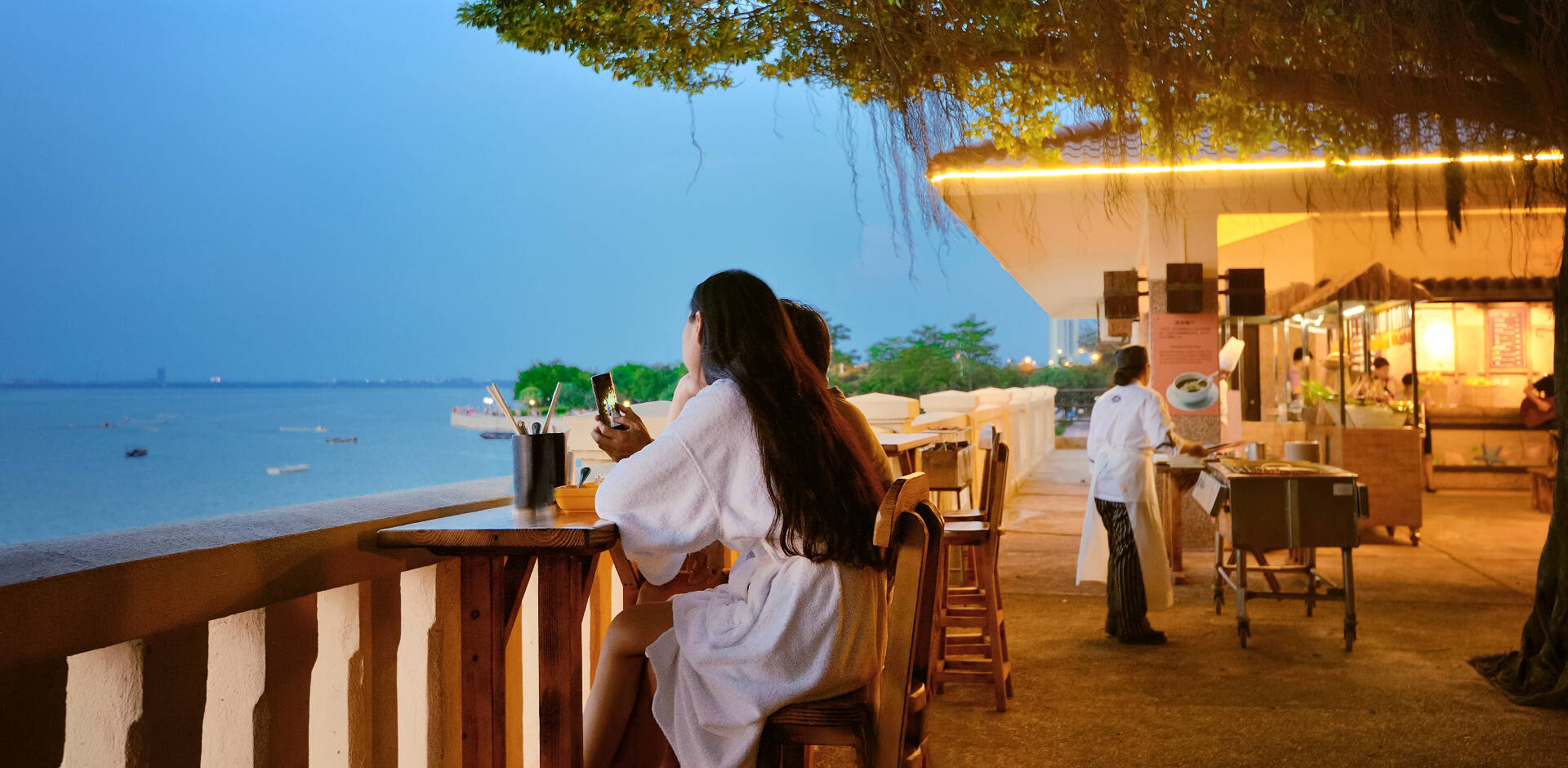 Outdoor Garden BBQ Buffet
Watch the evening sunset disappear over the horizon while you enjoy relaxing drinks and casual seafood dining by our swimming pool. Our chefs prepare delicious fresh seafood dishes on the spot, creating a dining experience you'll never forget.