Unique Destination Events
Throw a party with a purpose
Our professionally organized, pre-arranged theme parties are the easy way to create a memorable experience for your event. To complement each theme, you may choose menus that are specially tailored to your guests' needs and preferences.
For reservations or further information, please call the Events Management Team at Shangri-La Bangkok on (66 2) 236 7777 ext. 6872, or email [email protected].
Best of Street Food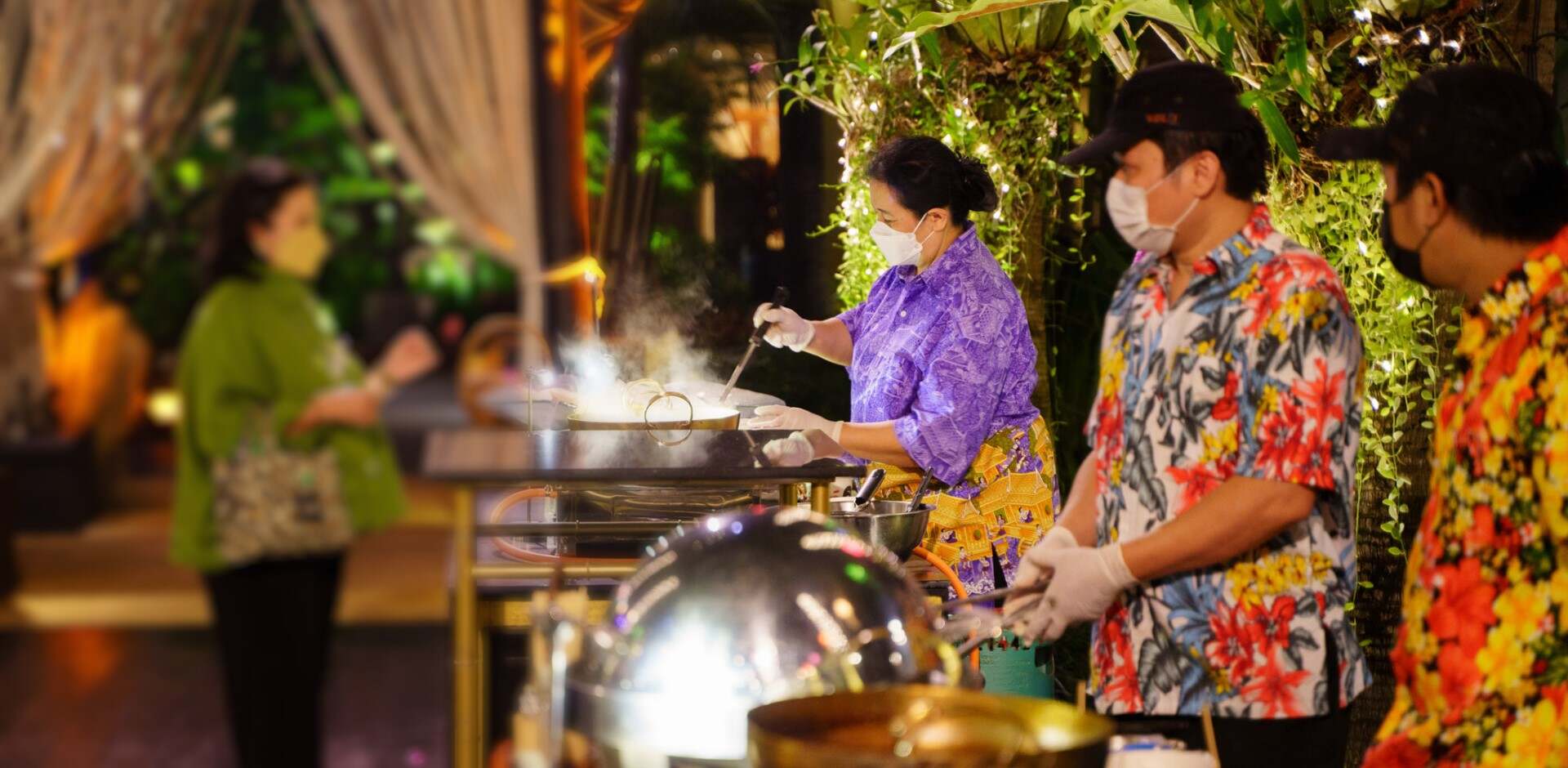 Best of Street Food
This unique theme dinner will transport guests to an authentic Thai street food market in the comfort of Shangri-La Bangkok.
The evening showcases the riverfront outdoor market with best-in-class street food menus that are featured on the Micheline Guidebook Thailand. The open space commanding the views of Shangri-La Wing swimming pool and the majestic Chao Phraya River is dotted with tempting stalls of highly praised local menus from different regions of Thailand. The evening ambiance is enhanced with live music performance, fun games and Thai handicrafts and organic products from local community.
Exotic Siam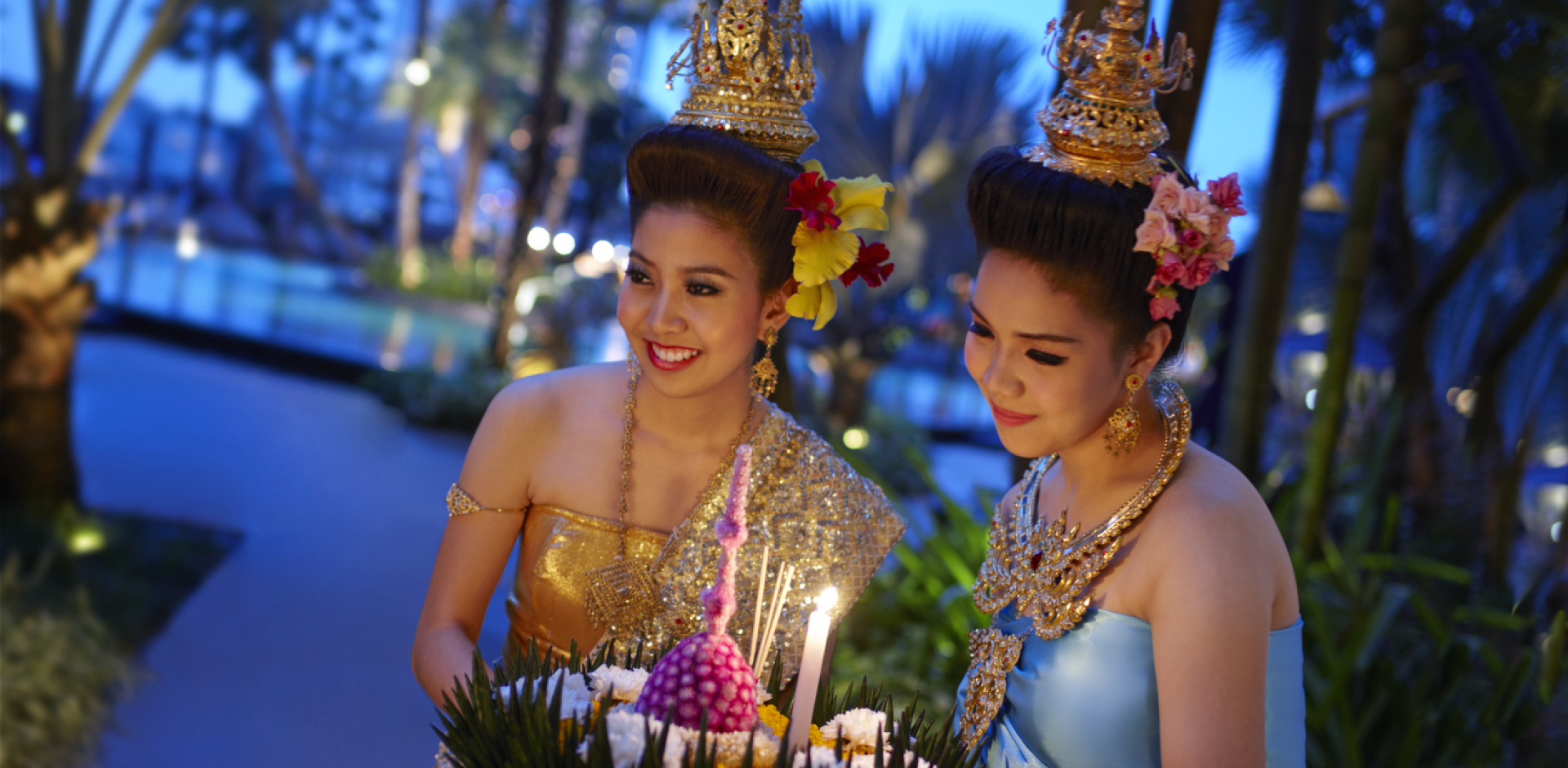 Exotic Siam
The captivating and exotic images of the enchanting Kingdom of Siam (the Thailand of yesteryear) come alive once again. Here on the banks of the River of Kings in the heart of the splendid city which so captivated foreign travellers of the last century, the daily life of Bangkok is revived. The fascinating legends, the charming architecture, the exotic silk costumes, the evocative music, the graceful dancing, and the gracious manners of a gentle people are all brought to life.