Golfing in Paradise
From the tranquil South Pacific beaches and inviting blue lagoon to the white sand beaches, the natural beauty of Yanuca Island is an idyllic backdrop for every kind of Fijian experience possible.
The resort offers an abundance of choices for families, couples and those looking for a refreshing new experience. Guest's can enjoy a 9-hole Peter Thompson designed executive golf course and mini-golf course suitable for beginners and pro-golfers alike.
To book your idyllic golf experience, please contact our reservations team on [email protected].
Facilities & Services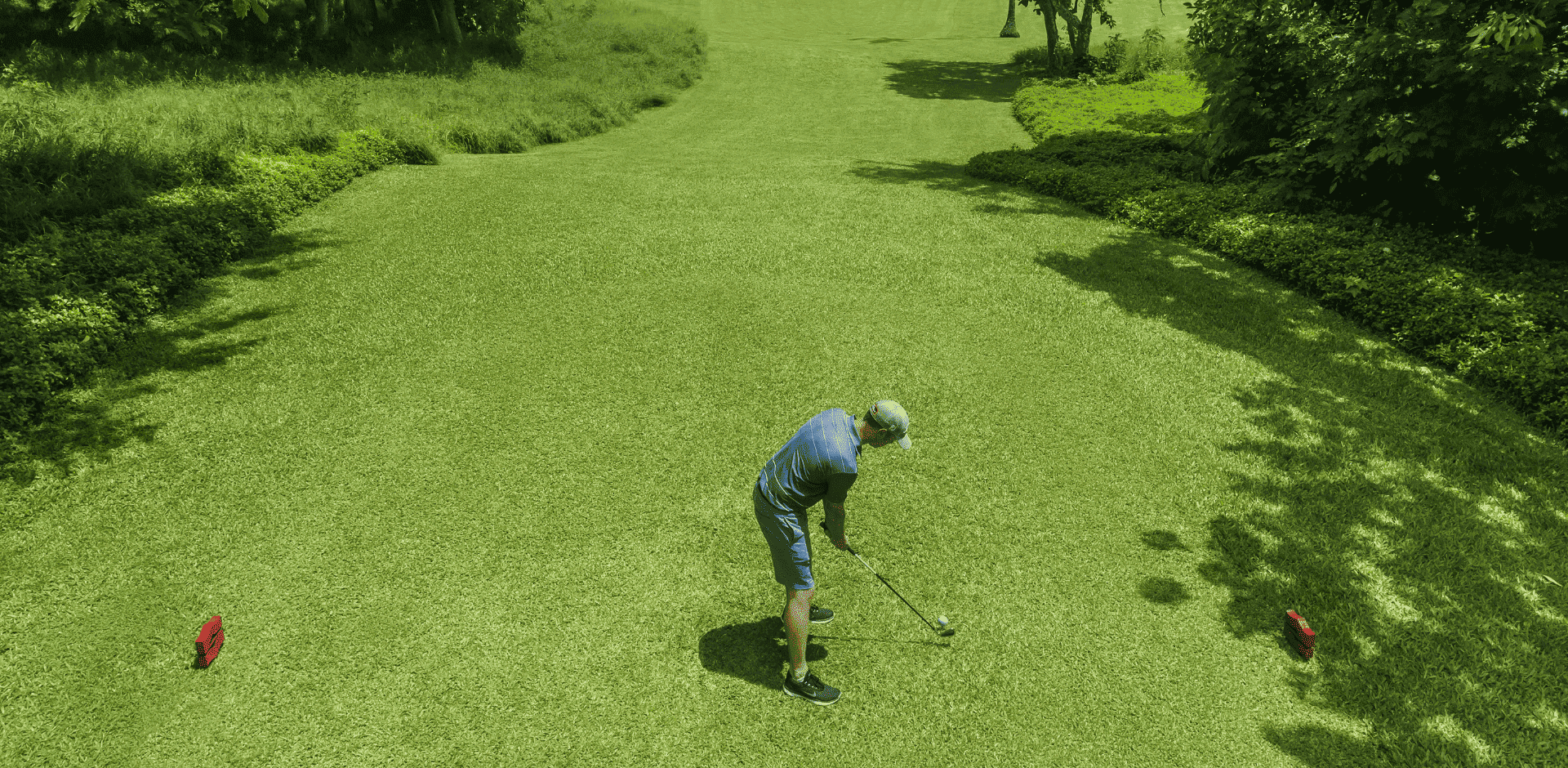 Facilities & Services
Golfing Essentials
Golf carts
Golf trundlers are available.
Locker rooms
Separate changing rooms for ladies and gentlemen include lockers and showers.
Bag storage
Space is available to store 15 golf bags.
Equipment rental
Professional clubs are available for hire at the Golf shop.
Dress code
Golf shoes with soft spikes, regular golf attire is required, including shirts with collars, tailored trousers and/or Bermuda shorts. Tennis wear or training shoes can also be allowed if you don't have the right golf clothing and golf shoes, especially for new golfers.