Stately elegance with the genuine warmth and welcome of home
Elegant piano music fills the air as you step into the lobby of Sule Shangri-La, Yangon, which lies at the heart of one of Southeast Asia's exciting cities. Sule Shangri-La, Yangon is conveniently located in downtown Yangon near major tourist attractions, such as the Bogyoke Market (Scott Market), Sule Pagoda, China Town and colonial buildings. Sule Shangri-La, Yangon, is only 10-minute drive from Shwedagon Pagoda, People's Park, the National Museum and Kandawgyi Lake. All of the hotel's rooms and public areas feature the fast Wi-Fi Internet access in the country. The hotel is also attached to the Sule Square Mall and Officer Tower, a modern grade A commercial complex that offers three (3) floors of retail podium and 15 floors of offices. The Sule Square Mall is the first upscale mixed-use complex in Yangon, offering an unparalleled location for both business and leisure.
From the windows of your spacious room, you look out over historic Yangon at the river, lush tropical trees and shining pagodas. Before dinner, you visit the Shwedagon Pagoda, one of Myanmar's sacred sites, and watch as the sun sets over its golden dome.  After a walk through nearby People's Park, you return to the comfort of Sule Shangri-La, Yangon for dinner at the hotel's signature Summer Palace, and round off the evening with a nightcap at the stylish Gallery Bar. In the morning, you start with a swim in the outdoor pool, at the fully-equipped Fitness and Recreation Centre. For breakfast, you enjoy a buffet of authentic Burmese and international dishes at Café Sule before stepping out into the bustling streets of Yangon, ready for your business meetings ahead. At the end of a good day's work in this important economic hub, you return to the serenity of Sule Shangri-La, Yangon for a peaceful night's rest.
Services & Facilities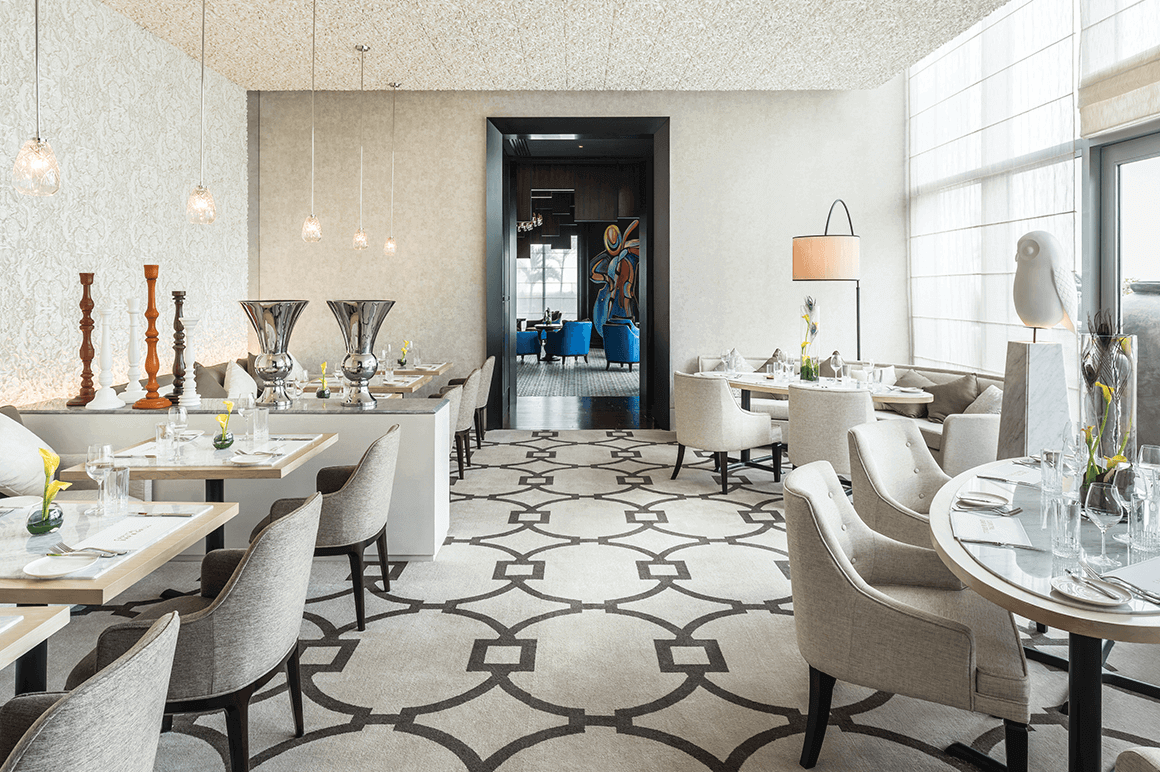 Services & Facilities
For business or leisure, our dedicated and experienced staff caters to the needs of guests with an extensive range of services and facilities. If you require any service not listed here, please contact us and we will assist in any way we can. Facilities High-speed Wi-Fi access in all guest rooms, function rooms, restaurants and lounges Conference Facilities Non-smoking Rooms Safe Deposit Box Services Shoeshine Service Express Check-in and Check-out Services Laundry & Valet Service Postal / Courier Service Travel &Transportation Airport Limousine Transfer Wi-Fi access in all Hotel Limousines Car Rental Service Taxi & Limousine Service Shops Gift Shop Food & Beverages 24-hour Room Service 1 Restaurants Peacock Lounge Gourmet Shop Gallery Bar Pool Bar
Learn More
Map & Directions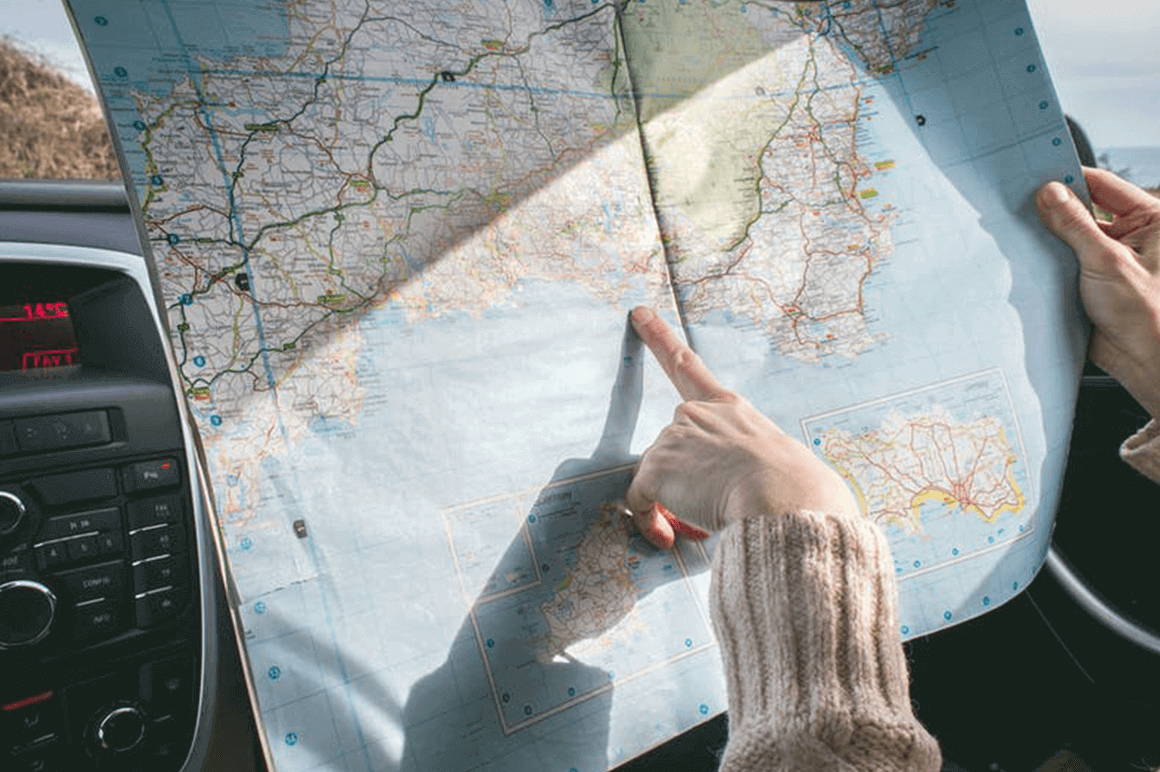 Map & Directions
Sule Shangri-La, Yangon, is a 45-minute drive from Yangon International Airport, and is accessible via local taxi and hotel limousine services. Valet parking at Sule Shangri-La, Yangon for hotel residents.
Learn More