Idyllic luxury
in a modern metropolis
Set amid 15 acres of luscious greenery, Shangri-La Serviced Apartments Yangon is a sanctuary of luxury and tranquillity. Overlooking serene Kandawgyi Lake, the Residences combine privacy with convenient access to the central business district.
Each apartment offers a range of comforts, including Wi-Fi Internet access, local and IDD phone lines, a personal safe and popular television channels. A fully equipped modern kitchen completes your home away from home.Live well and enjoy your time at the apartments with round-the-clock security and assistance. Residents have access to a gym, swimming pool, tennis court and barbeque pit. Walking trails and jogging routes are easily accessible in the Kandawgyi Lake area.
Services & Facilities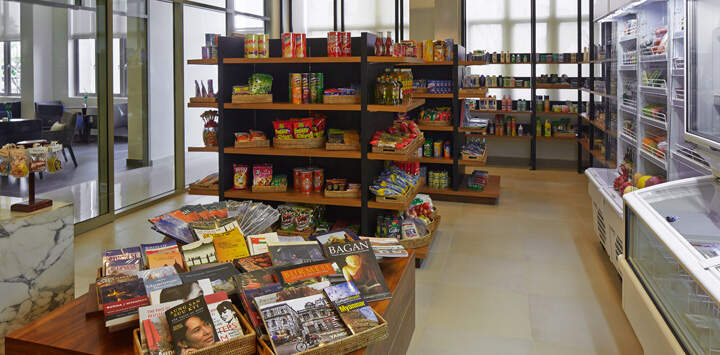 Services & Facilities
Shangri-La Serviced Apartments Yangon offers an extensive range of services and facilities, delivered by an experienced staff. Please contact us if you require a service not listed here. FacilitiesBusiness Centre (Guest Service Centre)Our Guest Service associates are always ready to provide general assistance and information  Non-smoking Rooms Parking FacilitiesSafe Deposit Box (in room)Wireless Internet in Public Areas ServicesHouse Doctor on CallLaundry & Valet Service Postal / Courier Service Self Service Launderette Travel &TransportationTaxi & Limousine Service ShopsMinimart Food & Beverages Lobby Lounge  (Residence Lounge)Pastry Shop (Gourmet Shop)
Learn More
Map & Directions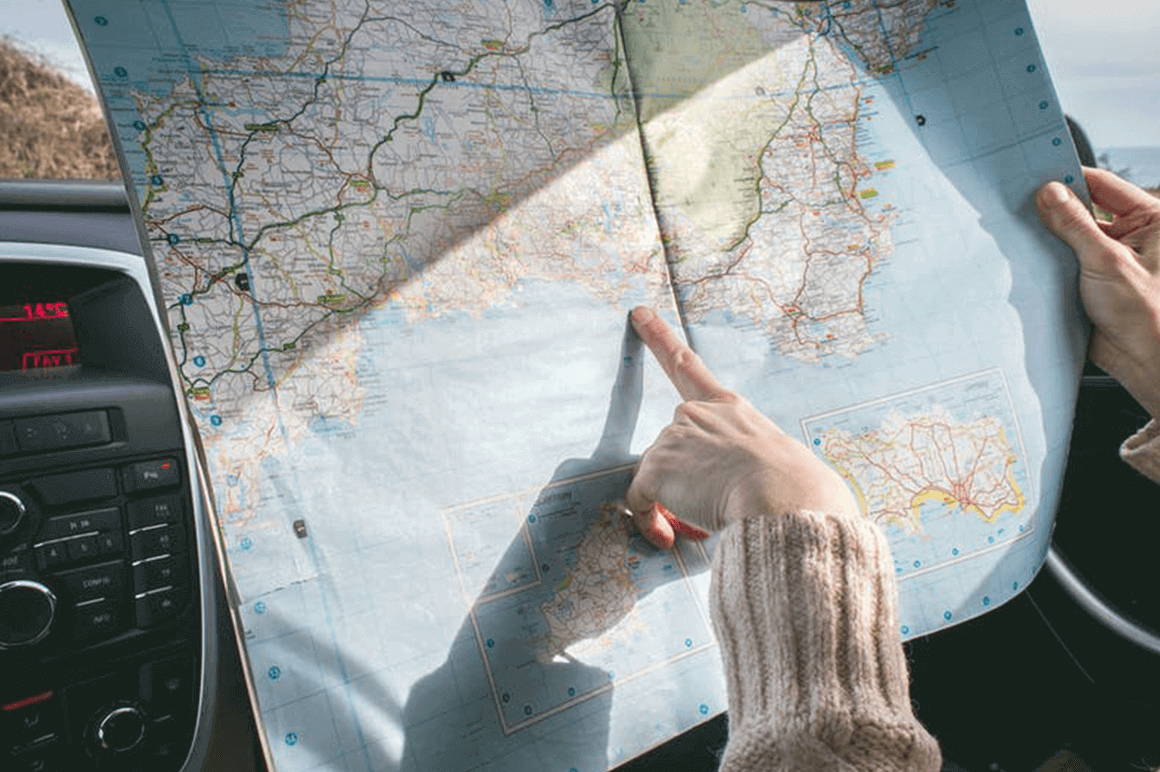 Map & Directions
Shangri-La Serviced Apartments Yangon is a 30-minute drive from Yangon International Airport and is accessible by local taxi or limousine services.
Learn More