Unique Destination Events
Theme your dream event
Unforgettable events are a signature of Shangri-La Sydney. Nestled within the dress circle of Sydney harbour, clients are secure in the knowledge the hotel's dedicated and skilled events team will ensure a successful event, from large scale high notes to the smallest details.
Sydney on a Plate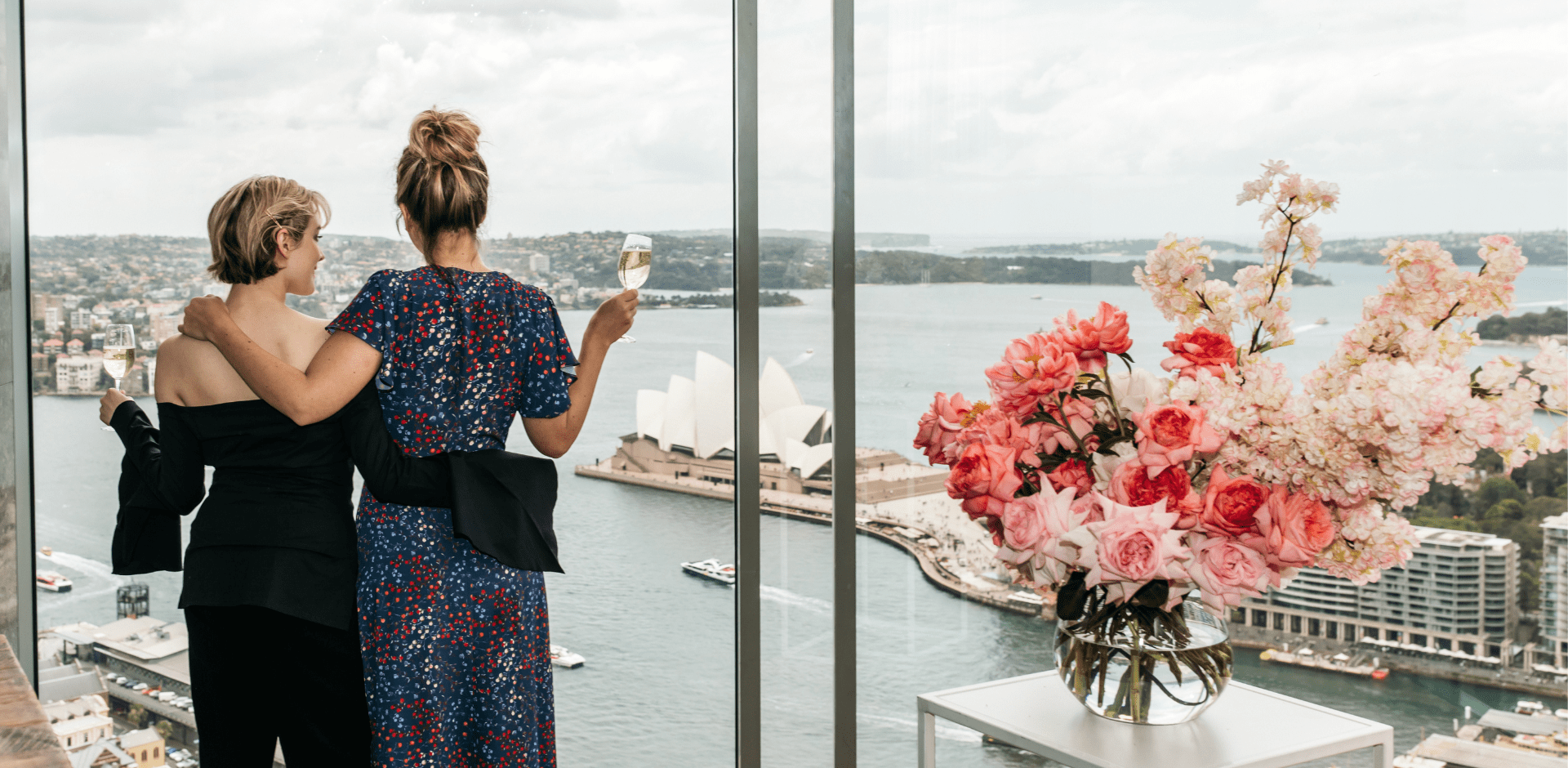 Sydney on a Plate
Altitude will take your event to new heights with unparalleled views of Sydney Opera House and Sydney Harbour Bridge.
Set against the backdrop of one of the world's most beautiful natural landscapes, Altitude's culinary team will create exclusive menus featuring Australia's distinct ingredients, flavours and perspective for inspiration. The freshest local produce is celebrated to create an epicurean adventure that is a true reflection of modern Australian dining today.
Your dining event experience will be enhanced by a thoughtful wine list which was awarded a prestigious 3 Glass rating from Australia's Wine List of the Year Awards, 2022.
Take your seat.