Pampering for the body and soul
Chi, The Spa at Shangri-La, is a sanctuary where holistic treatments are based on time-honoured methods shared by many Asian cultures.
Luxurious yet down-to-earth, Chi, The Spa provides you with a place for personal peace and well-being. Intuitive, skilled therapists with a caring touch rejuvenate and revitalise mind, body and soul.
View full 360° VR tour here.
Contact Information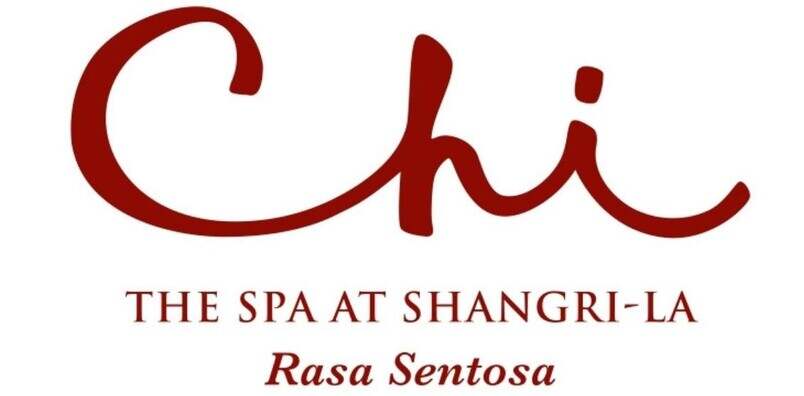 Last appointment ends at 7:45pm
Book Now
Good to Know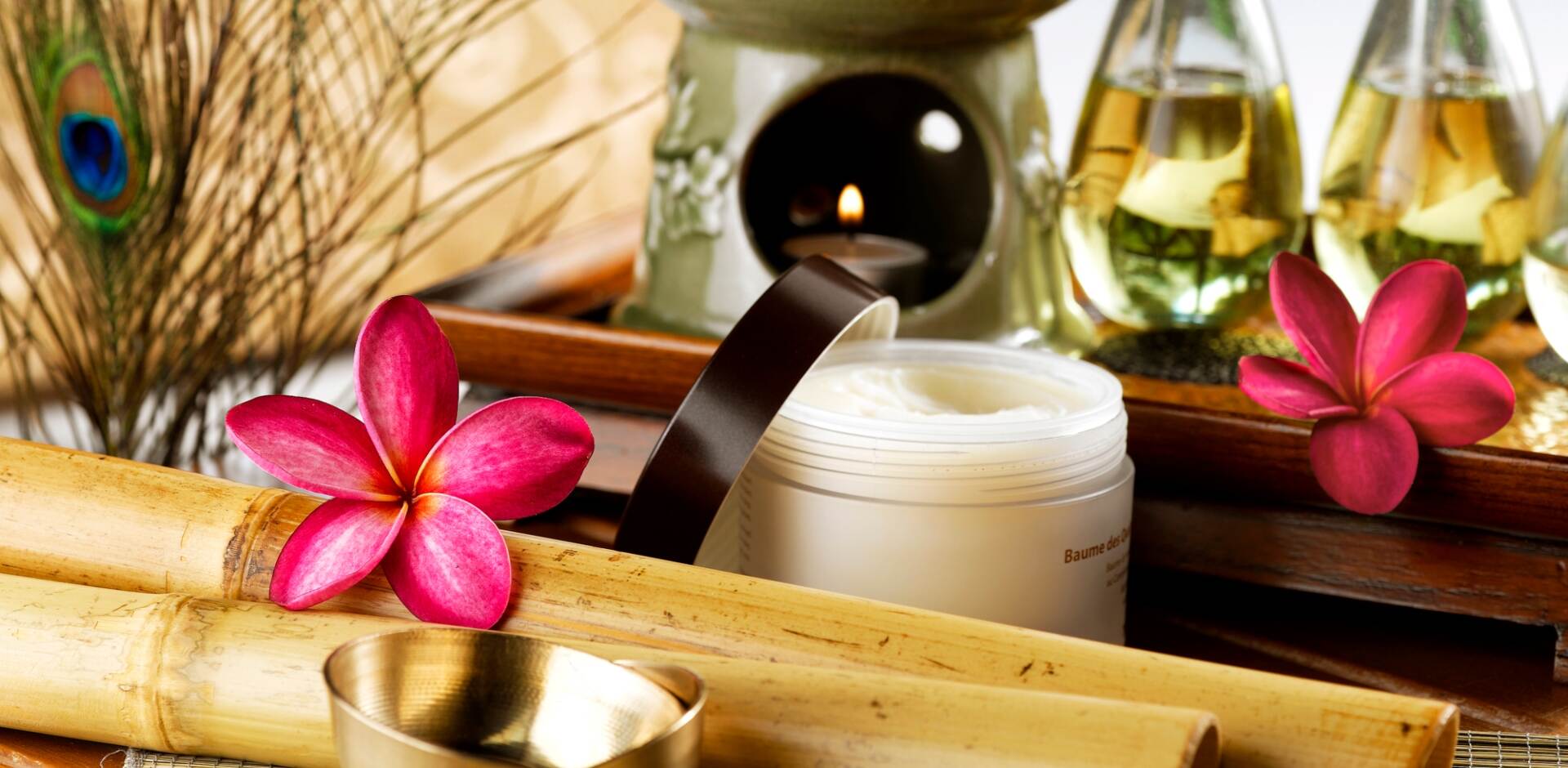 Good to Know
For your convenience, kindly note the following information prior to your arrival.
Arriving time
Please arrive at least 15 minutes prior to your scheduled appointment to change into the necessary attire. Late arrival may be subject to reduced treatment time and full rate of the treatment price will be charged accordingly.
You will also be required to complete a health questionnaire declaration form before the commencement of the treatment.
What to wear and your privacy
Spa attire, undergarments and towels will be provided for your treatment. Our therapists respect your privacy and throughout the treatment, you will be draped with towels, covering all parts of the body not being treated.
Jewellery
Please do not wear jewellery to the spa. Shangri-La Rasa Sentosa, Singapore accepts no responsibility for the loss of any valuables or personal belongings that are brought onto the premises of Chi, The Spa.
Cellphones and devices
To ensure that the peaceful sanctuary of Chi, The Spa is not disrupted, use of mobile phones is not allowed during spa treatments. Please put your phone on silent mode or switch it off, and refrain from using it in the spa.
Preparing for your treatment
For ladies, no preparation is necessary. For men, we recommend shaving prior to their facial treatments for maximum comfort and benefit to the skin.
Minimum Age
Children under 18 years of age are not permitted in the spa. Parental consent for spa treatment is required for children between the ages of 12 and 17 years old. Guests staying at the resort may leave children that are between 5 and 12 years old at the Cool Zone, which offers activities in a supervised environment.
Gift vouchers / Spa credits
All gift vouchers or spa credits must be presented on arrival to Chi, The Spa within the validity dates. Gift vouchers and spa credits are non-transferable and cannot be redeemed for cash.
Reservations
Advance bookings are recommended. For reservations, please contact Chi, The Spa at (65) 6371 1027, email [email protected].
Reservations are subject to the availability of treatment slots. Chi, The Spa welcomes both in-house and walk-in guests.
Credit card details are required at the time of booking to secure the appointment.
Cancellation 
Cancellation requests must be made at least four hours prior to the scheduled appointment time by phone. A surcharge equal to 50% of the scheduled treatment's price (including government tax and service charge) will be levied for late cancellations. A surcharge equal to 100% of the scheduled treatment's price (including government tax and service charge) will be levied for no shows.