Luxurious spa treatments
Chi, The Spa at Shangri-La is your personal sanctuary, where holistic treatments are based on time-honored methods shared by many Asian cultures.
Luxurious yet down-to-earth, Chi, The Spa is a place for personal peace and well-being. Intuitive skilled therapists with a caring touch rejuvenate the body and soothe the senses.
Contact Information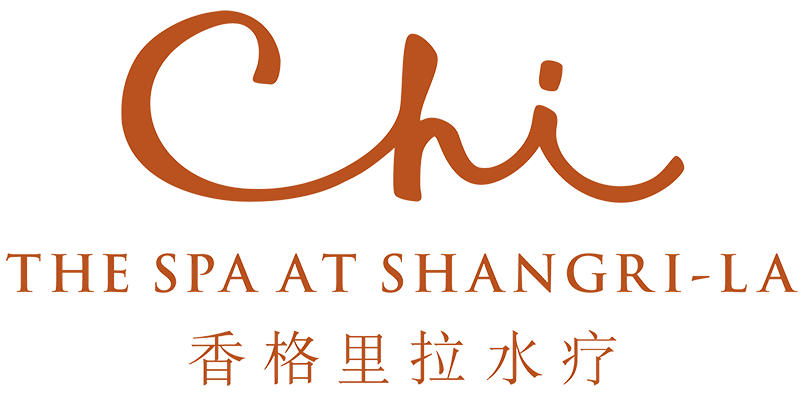 Book Now