Unique Destination Events
Plan an inspiring event
Hold your next conference or banquet at Shangri-La Qiantan, Shanghai and choose from over 7,000 square metres of meeting and event space, including 2 Grand Ballrooms and 9 multi-function meeting rooms and VIP rooms. All indoor meeting and event spaces are located on the same floor, offering convenience for both social and business occasions. A unique open-air venue on the 7th floor is ideal for hosting outdoor ceremonies, cocktail parties and breakout sessions. From board meetings to product launches and corporate celebrations, we cater to your needs to make sure your event is a success. At Shangri-La Qiantan, Shanghai, we strive to offer a pleasant and inspirational event experience.
Oriental Themed Event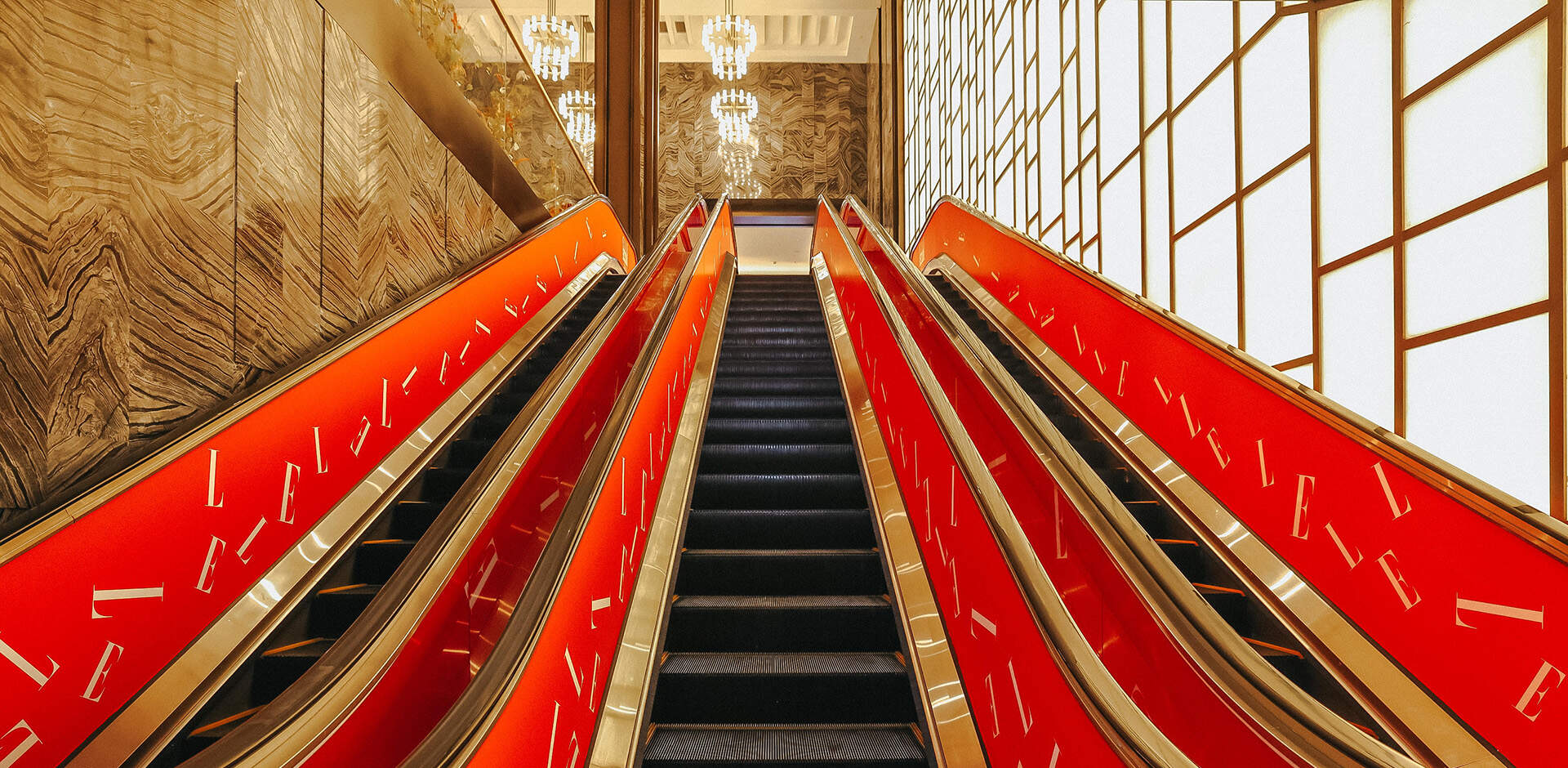 Oriental Themed Event
Inspired by oriental culture, the event breaks the limitations of time and borders, inviting guests to freely imagine the future world through the pursuit of love and beauty. Hundreds of celebrities and elites from the fashion industry witnessed the show that epitomizes the charm of the orient.