Celebrate life's events in style and elegance
The hotel offers a one-stop service for lavish events and intimate gatherings. You could choose Shanghai Grand Ballroom or an outdoor wedding venue on the fifth floor overseeing the views of Century Park and the skyline of Lujiazui area.
Signature Weddings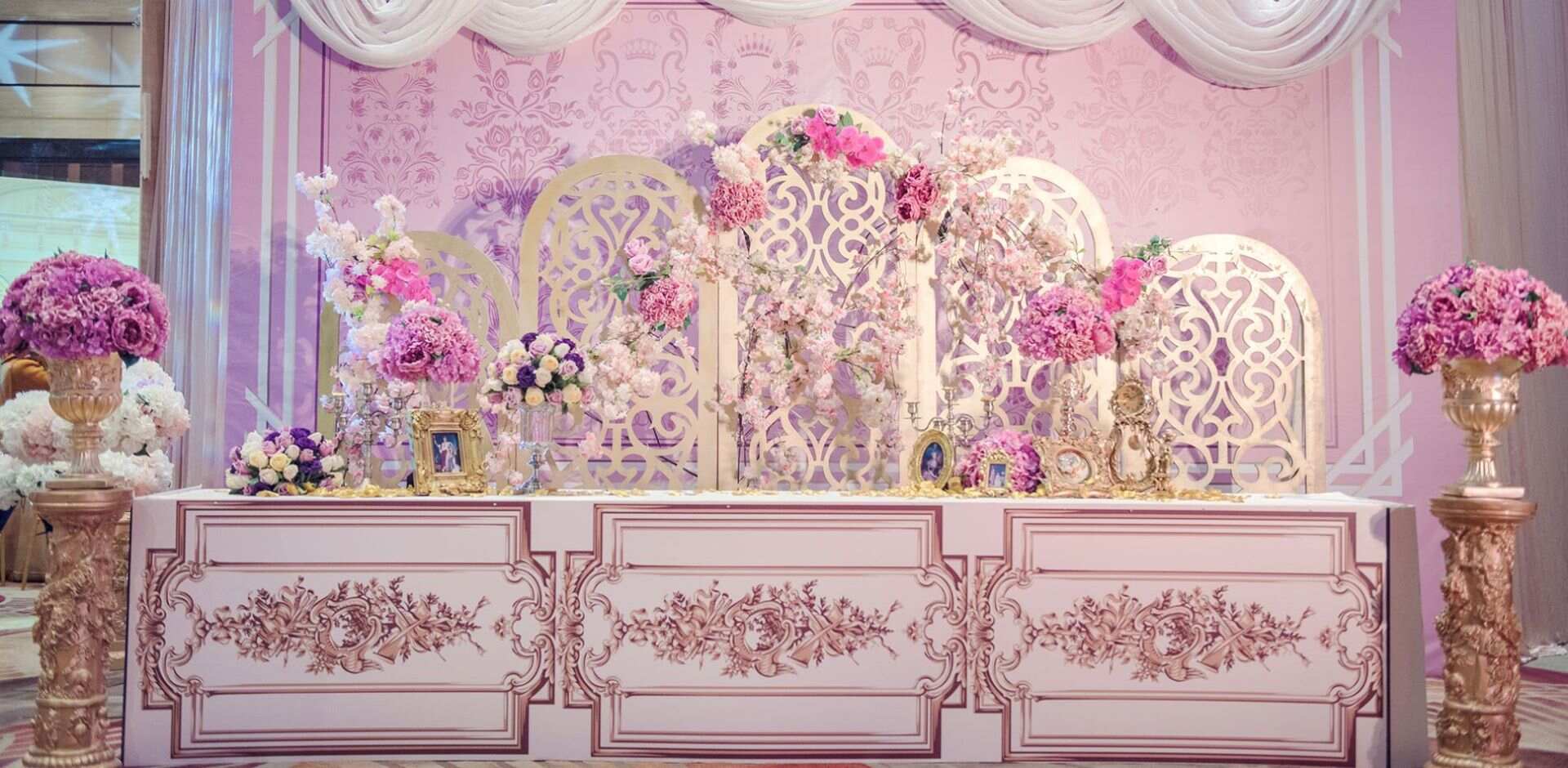 Your wedding is the ideal celebration of your everlasting love for each other. It is also a time to cherish unforgettable moments with friends and loved ones. At Shangri-La, we believe you're part of our family too, which is why we'll help you prepare for your special day with an attention to detail that comes from the heart.