Relax Sweat
The Wellness Club of more than 1,000 square meters has imported fitness equipment from the United States called " Life Fitness", and is equipped with an indoor heated swimming pool, vigorous massage pool, aerobics room, sauna and steam bath, etc. At the same time, you can also enjoy the natural scenery of The Stream through the French windows. Thus, you can enjoy your trip, while continuing your fitness regime.
Wellness Centre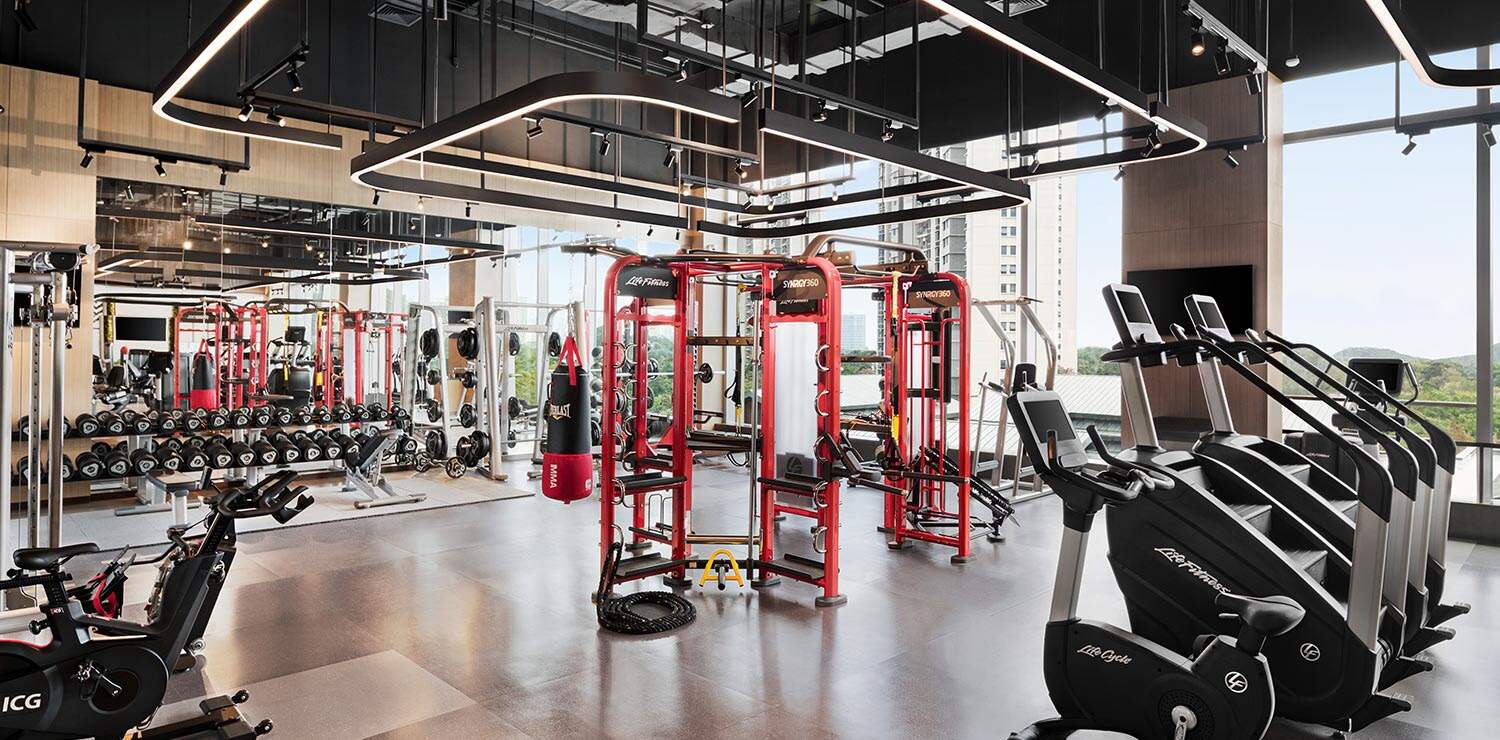 Wellness Centre
The fitness centre is located on the third floor of the hotel, in a spacious and pleasant fitness space of 1100 square metres, where your mood and senses will be heightened by all the natural lighting. The gym is open 24 hours a day and offers a wide range of options for those seeking cardio, fat loss and flexibility. In addition, there is an independent dance room and a yoga room, whose staff can draw up all-channel fitness solutions for you. Start your fat loss journey to the rhythm of the music.
Membership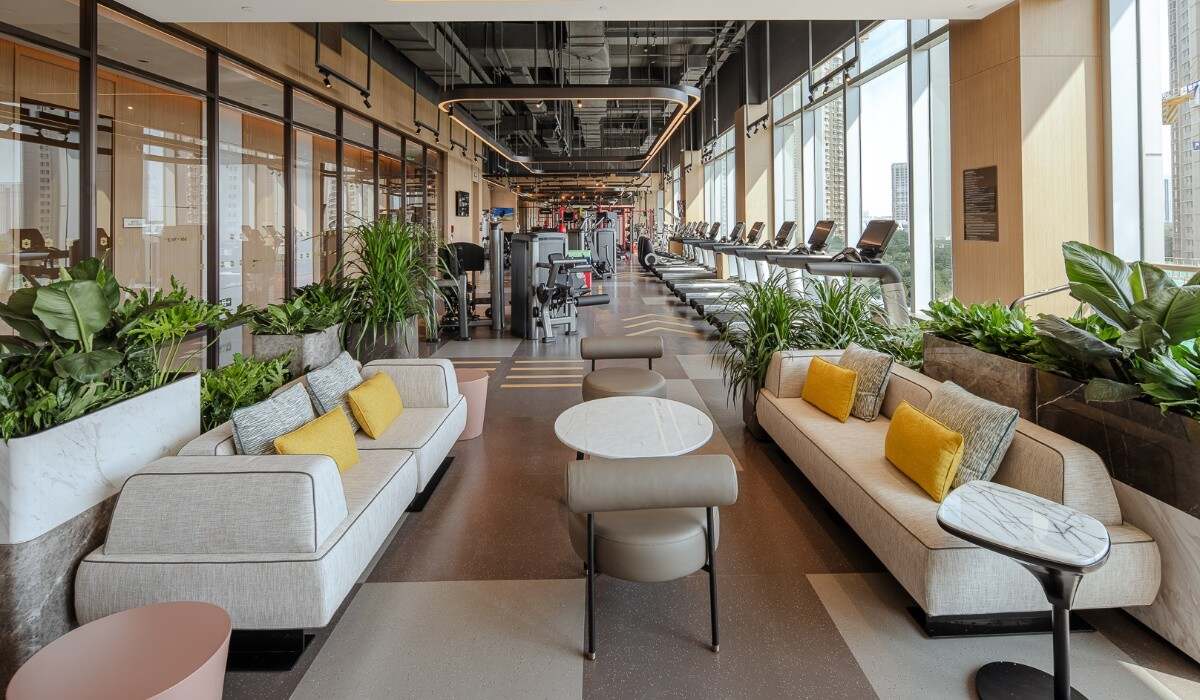 Membership
Membership gives you unlimited access to the Wellness club with an exclusive membership card. Enjoy the use of all the equipment, indoor swimming pool, sauna, steam room, yoga and other leisure facilities as you indulge in a comprehensive sports and leisure experience.