Unique Destination Events
Throw a party with a purpose
Our professionally organized, pre-arranged theme parties are the easy way to create a memorable experience for your event. To complement each theme, you may also choose menus that are specially tailored to your guests' needs and preferences.
Contact us at (60 4) 888 8888 for more details.
Pasar Malam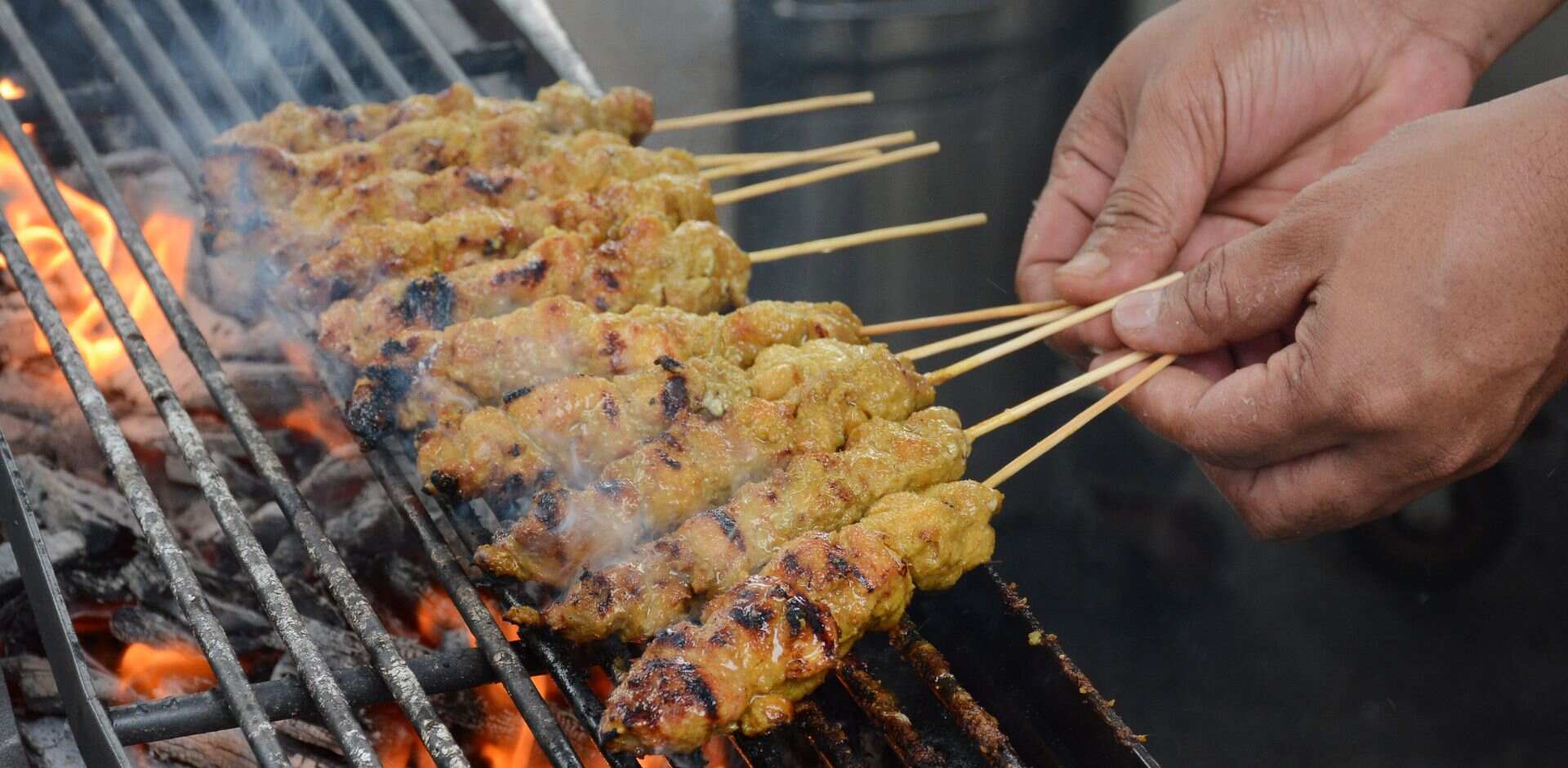 Pasar Malam
This theme creates a bustling street market scene with culinary temptations featuring Penang's famous hawker dishes. A busy setting of small street shops surrounds the local atmosphere of a kopitiam (coffeeshop). Individual cooking stations prepare Malaysian food at its best. The vibrant stalls introduce a range of local batik materials and songket to spices and unique Malay snacks to carry home.
Teh tarik, freshly squeezed juices, chilled beers and wines complement the bold spicy dishes. The aromatic selection of Indian curries and other local specialties allow your guests to experience Penang's authentic flavours. Take time to stroll around and bargain for your picks.