Unique Destination Events
Throw a party with a purpose
Our professionally organised, prearranged themed parties are an easy way to create a memorable experience for your guests. To complement each theme, you may choose menus that are specially tailored to your guests' needs and preferences. Contact us at (86 574) 8799 8888 for more details.
Mahjong Theme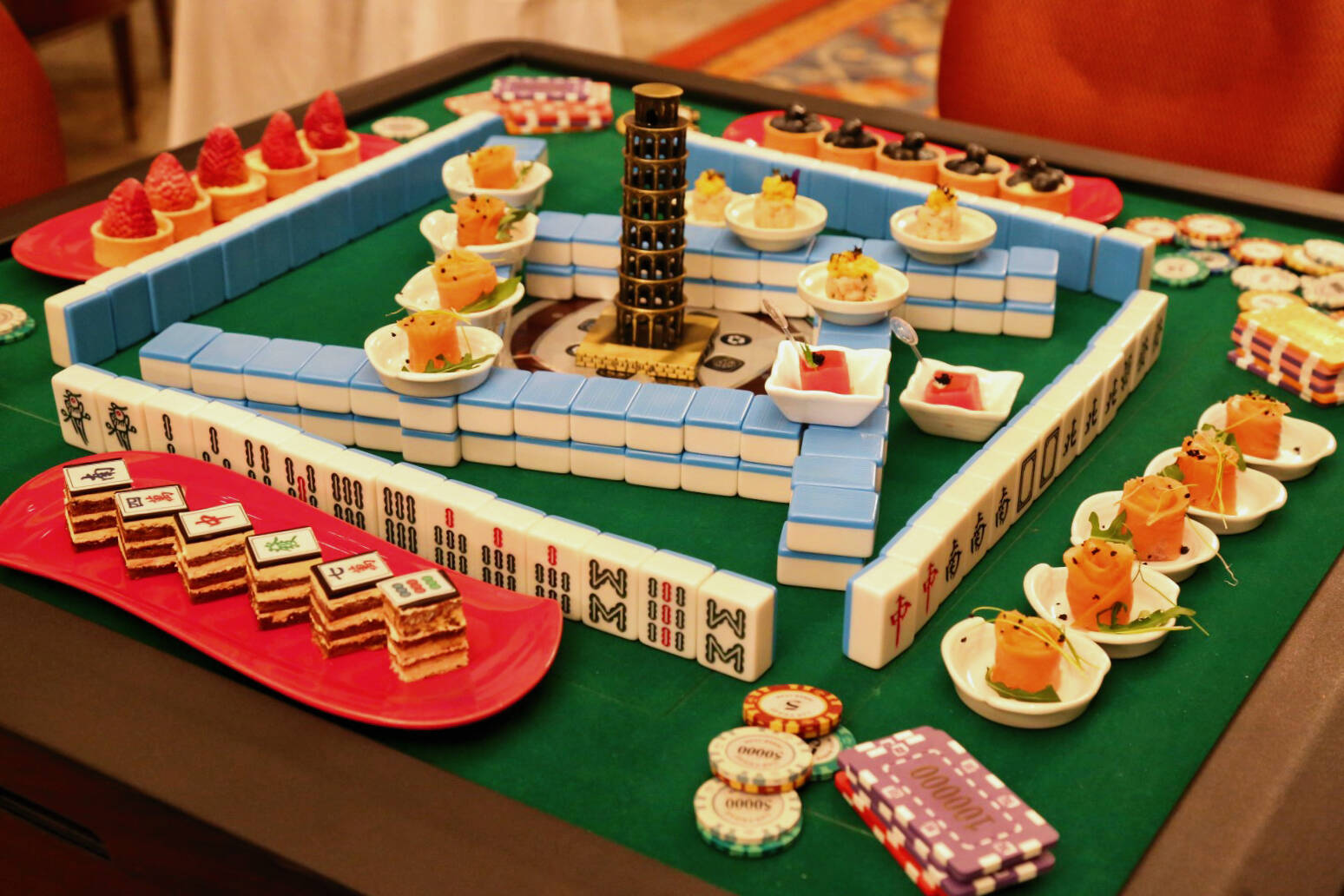 Mahjong Theme
As one of the quintessential forms of traditional Chinses entertainment, the scene is set in the street or chess and card hall. With tasty themed breaks and even edible mahjong snacks and desserts, immerse your guests in the competitive and bustling mahjong culture.
Ningbo Traditional Market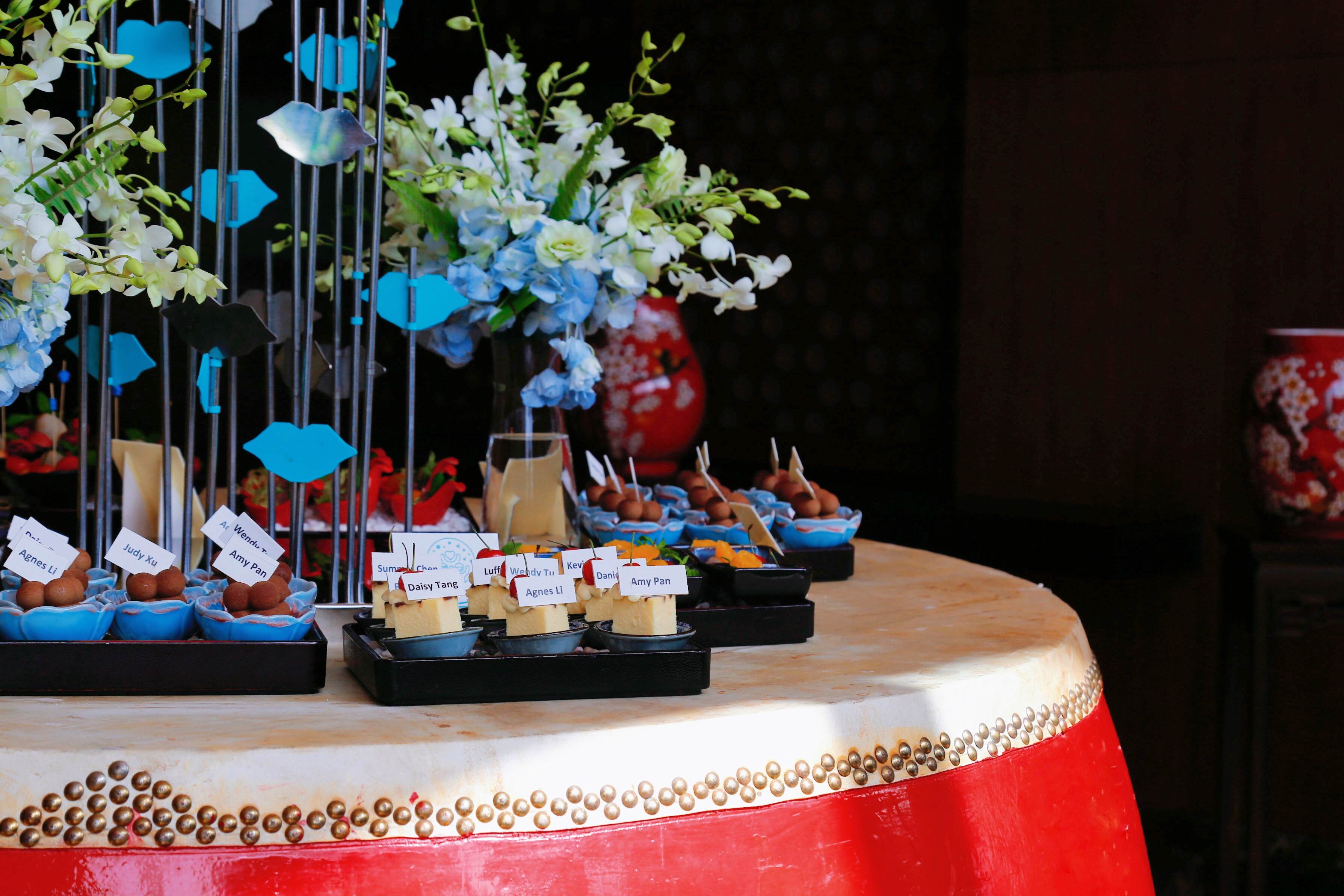 Ningbo Traditional Market
Experience our reinvention of a Ningbo traditional market. Guests enjoy all aspects of the local traditional culture from the hand-made traditional food to the vendors of antique modeling. In particular, desserts such as Ningbo Dumplings, only available locally, are cooked on site, and highlight the unique destination.