Luxurious spa treatments
Chi, The Spa at Shangri-La is a sanctuary of calm and relaxation, where holistic treatments are based on time-honoured methods shared by many Asian cultures.
A selection of treatments showcases the traditional Chinese wellness culture, using natural botanical and herbal products with therapeutic properties.
Contact Information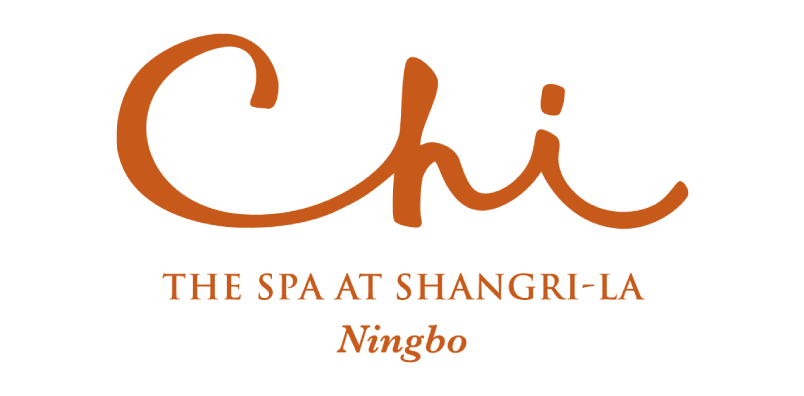 Book Now
Good to Know
Good to Know
Meeting your needs
Upon your arrival at the Spa, your Receptionist will conduct a brief consultation to ensure that you have the treatments suited to your needs.  Please advise the Receptionist if you are pregnant or have any health issues.  Our Receptionists are experienced in all treatments and would be delighted to assist you in planning your spa programme if you are staying in the hotel for more than one day.
Preparing for your treatment
For ladies, no preparation is necessary. Turn up and enjoy! For men, we recommend shaving prior to having a facial for maximum comfort and benefit to the skin.
What to wear
There is no need to bring or wear any special clothing, as spa wear is provided in your treatment Bure. Facial gowns are provided for facials.
Privacy
Your privacy will be protected at all times. Your therapists will leave you to change in private. Throughout the treatments, you will be draped with towels, covering all parts of the body not being treated. Ladies will be given the option of including the bust area in all body treatments.
Reservations
Advance booking prior to your intended treatment time is recommended. Please either call or visit Chi should you wish to discuss your personalized treatment.
Arriving time
To make your spa experience, please arrive at least 10 minutes before your appointment.
Late arrivals
In the event that you are running late, we will endeavour to conduct your full treatment. However, please note that the treatments may need to be shortened should there be another booking immediately afterwards.
Spa etiquette
To preserve the harmony within the spa, kindly turn off your mobile phone.
Minimum age
To maintain a peaceful environment, children under 16 years are not permitted in the spa.
Cancellation
As your treatment requires that facilities be reserved, we request a minimum of 12 hours' notice if you are unable to keep your appointment. Please call our staff, who will be happy to reschedule. No shows or appointments cancelled within 12 hours will incur a 50 percent cancellation fee.
Your comfort
Although we make every effort to anticipate your needs, we appreciate that a spa is a very individual experience. Please let your Therapists know if there is any way that she can improve your treatments or comfort - for example, heavier or lighter massage pressure, an extra towel, sound or lighting levels, etc.