Contact Information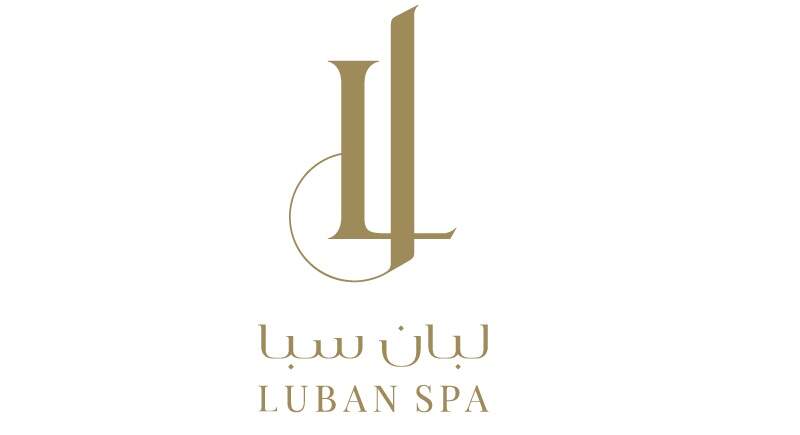 Book Now
Good To Know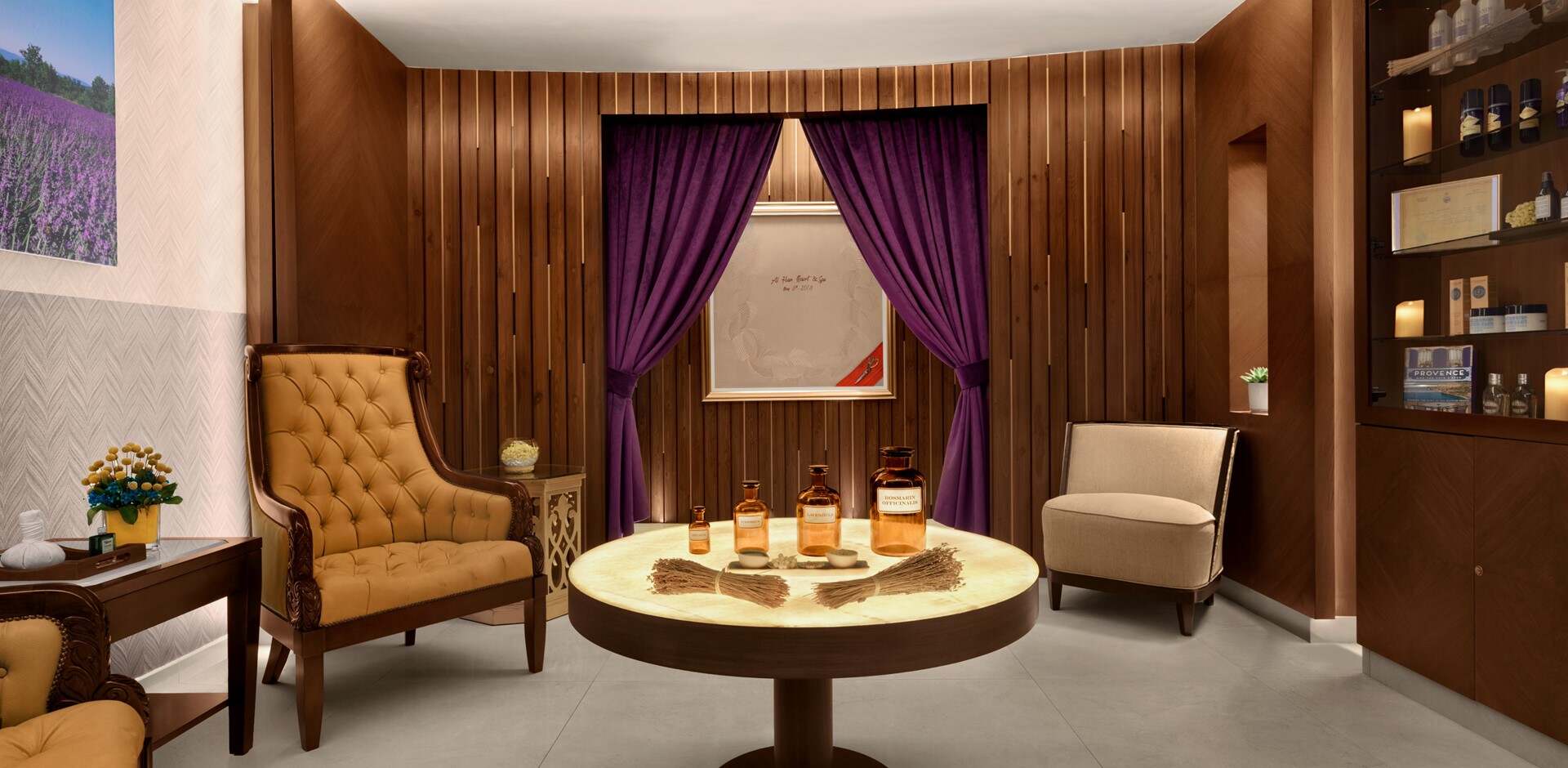 Good To Know
Luban Spa at Shangri-La is committed to providing a relaxing atmosphere for all who enter. The following policies, guidelines and suggestions are intended to enhance everyone's experience with us.
What to Wear
Spa robes and slippers are provided by Luban Spa. Please bring swimwear should you wish to use the wet facilities.
Mobile phones and devices
Out of respect to other guests' peace and tranquillity, all electronic devices must be switched off upon entry to Luban Spa.
Preparation
For ladies, no preparation is necessary. For men, we recommend shaving prior to a facial treatment to ensure maximum comfort and optimum results.
Arrive on time
To fully enjoy your spa experience, please arrive at least 45 minutes ahead of your scheduled appointment time to avail of the facilities and start your treatment in a relaxed state.