Make a date with our professionals
For events inquiries, please contact [email protected].
With function space spanning a total of 4,000 square metres, including a magnificent 1,500 sqm Grand Ballroom, your specific corporate event needs can be seamlessly accommodated.
Experience It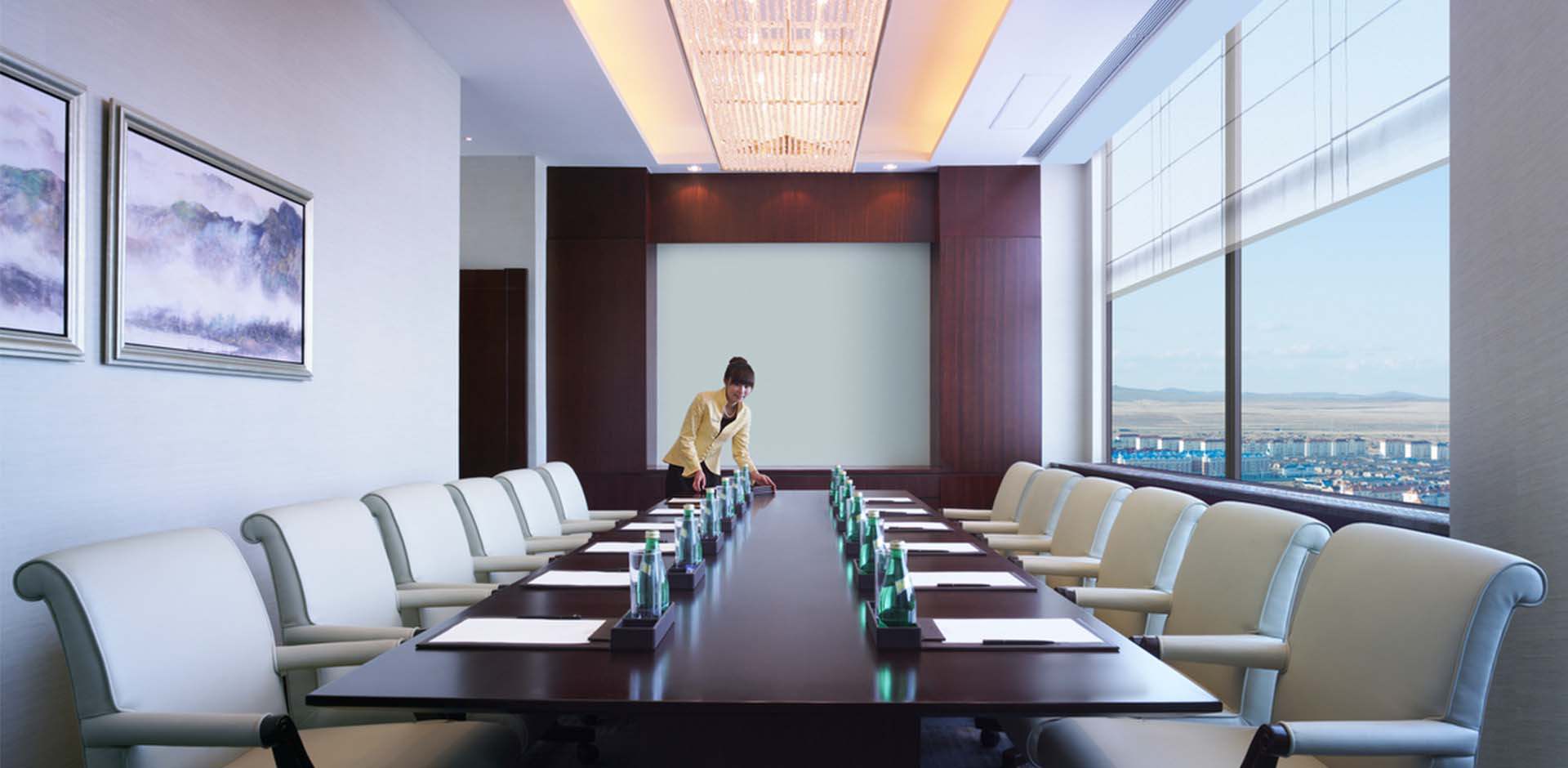 Experience It
Shangri-La Manzhouli has long been committed to social responsibility.
We love to help customise meetings and events that have uniquely themed experiences of interest to you.
From executive meetings to conferences and general assemblies, we can complement your working schedules through a variety of eco-friendly activities;
Eco-coffee breaks (themed) featuring Russian cuisines
Cocktails or Russian-style snacks in hotel's outdoor garden during summer with lake and grassland view.
Tailor-made local historical and culture tour, eg: city tour to National Gate on the border, Matryoshka Square
At Shangri-la Manzhouli, tailor-made eco-meeting packages will be provided for visitors to explore the history and culture of China, Russia and Mongolia.
For more information, email us at [email protected] or call us at (86 470) 396 8888.