Prepare for your wedding
We provide fabulous event planning, helping you to fulfil your aspirational dream.
Fitness Facilities
Fitness Facilities
For some brides and grooms-to-be, getting in shape for the big day is an important part of wedding planning.
Spa Facilities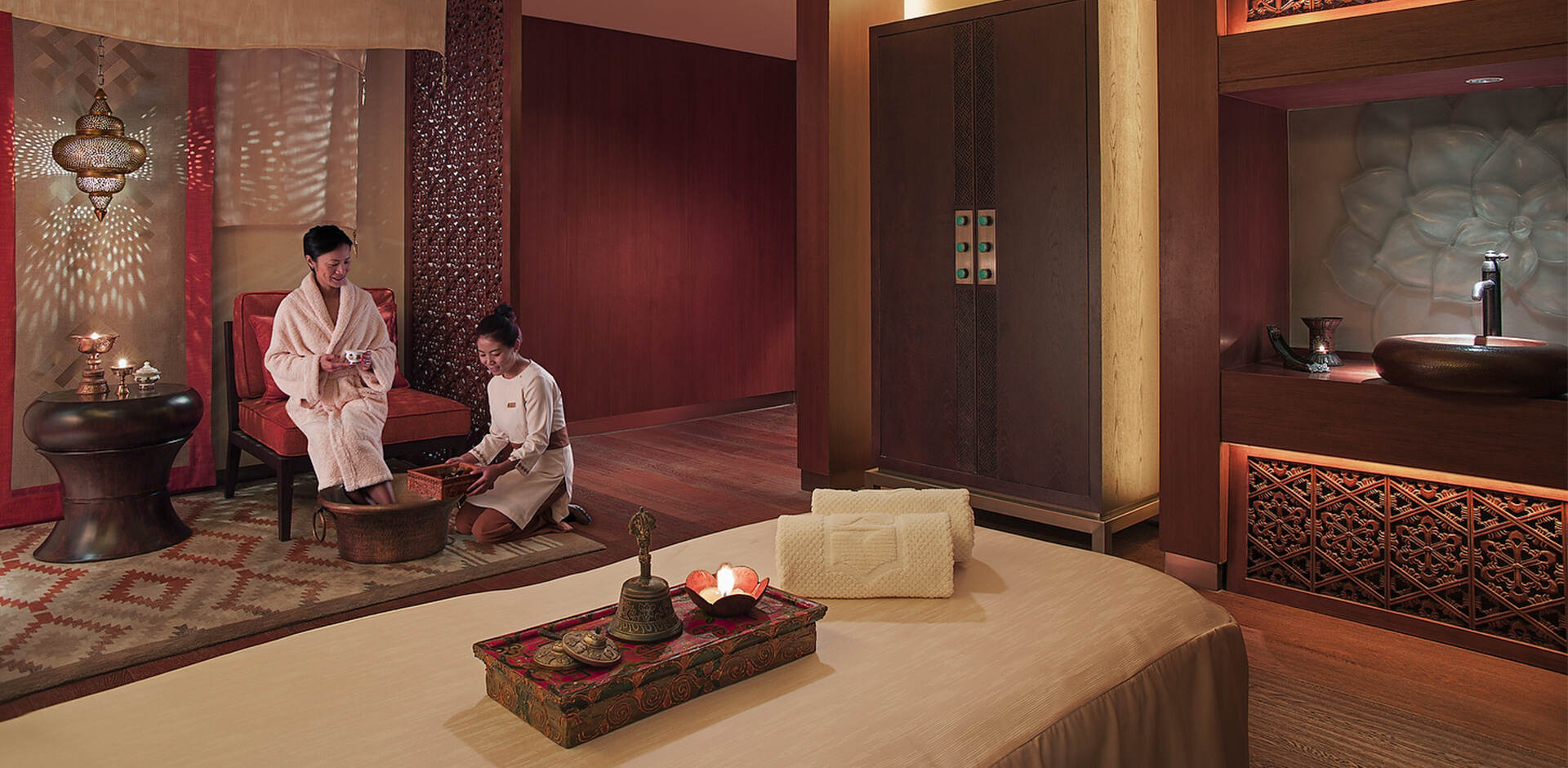 Spa Facilities
Pamper your body and revitalize your spirit in an indulgent treatment at the hotel's spa.