Luxurious spa treatments
Chi, The Spa at Shangri-La is a place of peace, enchantment and well-being. With seven single and three double treatment rooms, it is a peaceful sanctuary in which to revitalize the body and soothe the mind.
Please be informed that our Health and Leisure Center will be temporarily closed until 10 February 2020.
Contact Information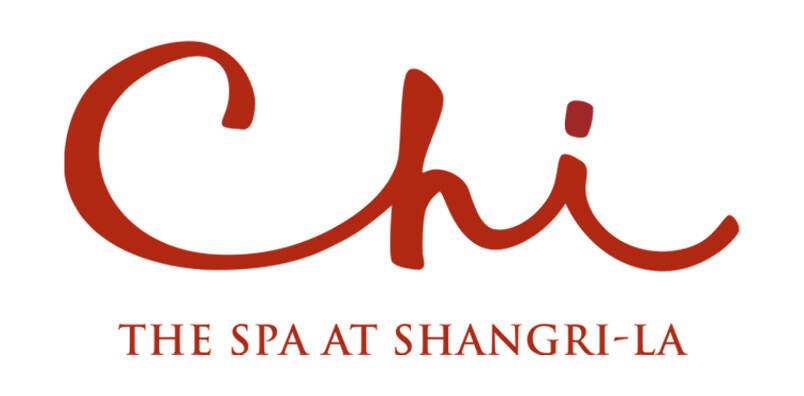 Book Now
Good to Know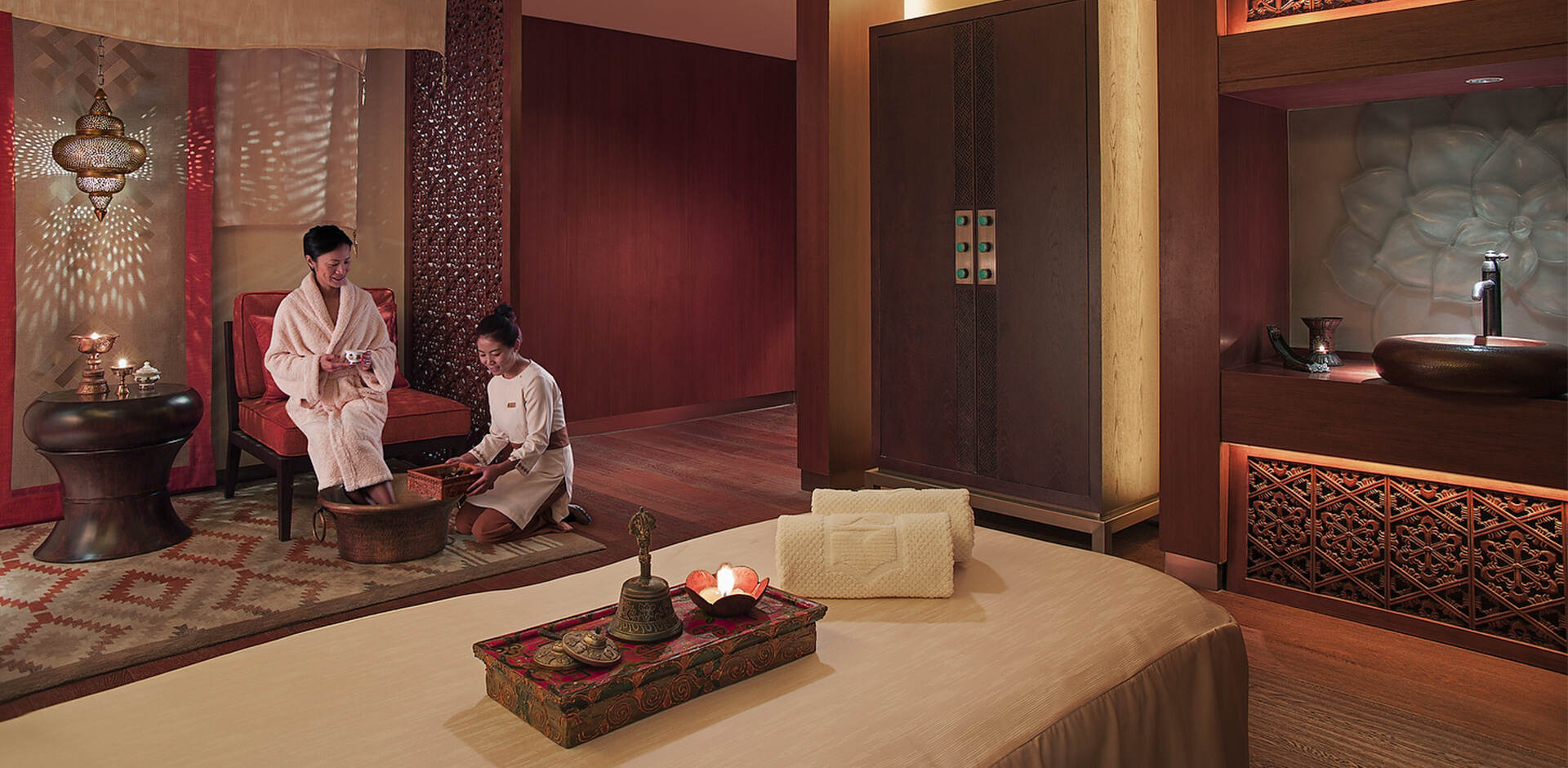 Good to Know
Making An Appointment
We strongly suggest that advance bookings be made in order to avoid disappointment.
Arrival Time
To enhance your spa experience, guests are advised to arrive 10 minutes before the treatment.
Late Arrivals
In the event that you are running late, we will try to conduct your full treatment. However, please note that the treatment may be shortened should there be another booking immediately afterwards.
Cancellation
In consideration of other spa guests, we request a minimum two-hour notice if you are unable to keep your appointment. This is because facilities have been reserved accordingly. Please call our staff who will be happy to reschedule your appointment. No-shows or appointments cancelled within two hours will be subject to a 50% cancellation fee.
Spa Wear
Usage of swimwear is recommended at the spa. Bathrobes, slippers, towels and disposable briefs are available at Chi, The Spa.
Valuables
Safe deposit boxes are available in the room to keep your valuables. We do provide jewellery boxes in the treatment rooms for your convenience.
Preparing For Your Treatment
For ladies, no preparation is needed. For men, we recommend shaving prior to having a facial for maximum comfort and benefit to the skin.
Spa Etiquette
To preserve the harmony within the spa, kindly turn off your mobile phones or place them on silent mode.
Minimum Age
To maintain a peaceful atmosphere, children under 16 years of age are not permitted in the spa.
We Value Your Opinion
Although we strive to offer you the valuable service, we appreciate that a spa is a very individual experience. Please let us know if there are ways our therapist can improve your treatment, for example, room temperature, therapist pressure, etc. We value your feedback and encourage you to fill in a feedback form following your treatment.
Mode Of Payment
Payment can be made either by debiting your room account or by cash or credit card.
Request an Appointment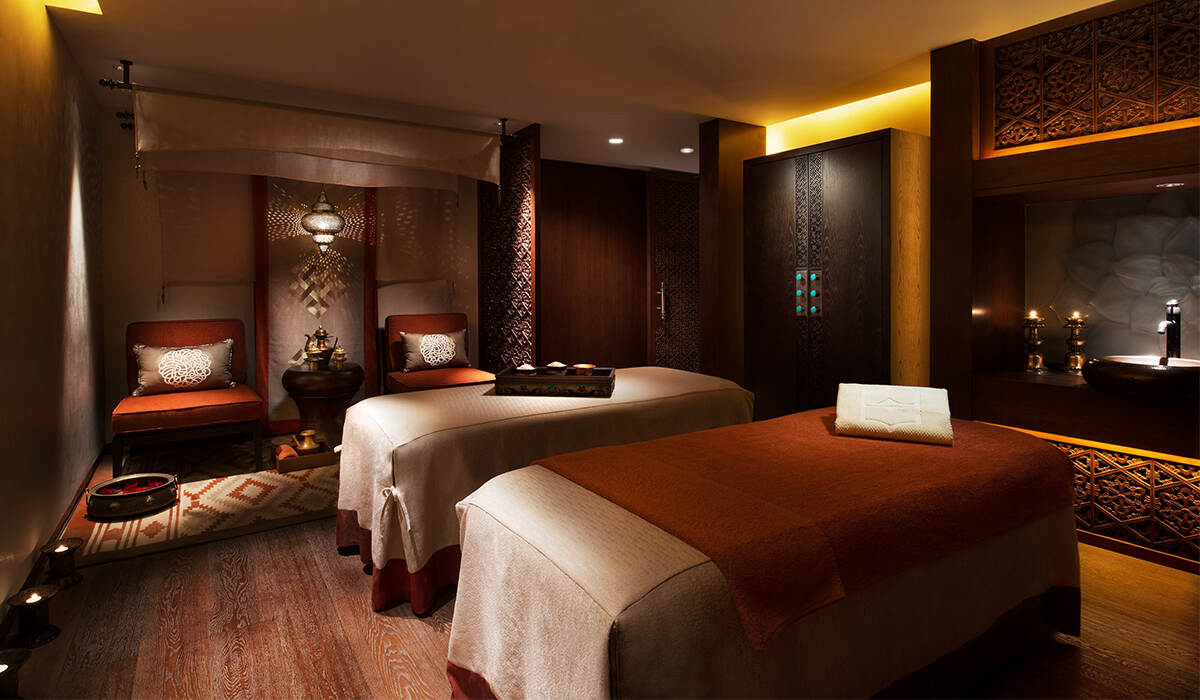 Request an Appointment
Advance booking prior to intended treatment time is essential. Please either call or visit Chi, The Spa should you wish to ask for consultations.
Oriental Wellness Massage
Relaxing Aromatherapy Massage