Make a date with our professionals
Business Centre and Traders Lounge offers functional and private meeting facilities for small boardroom conferences. Connected to Kuala Lumpur Convention Centre (KLCC), Traders Hotel Kuala Lumpur is ideal for conference delegates.
Unique Destination Events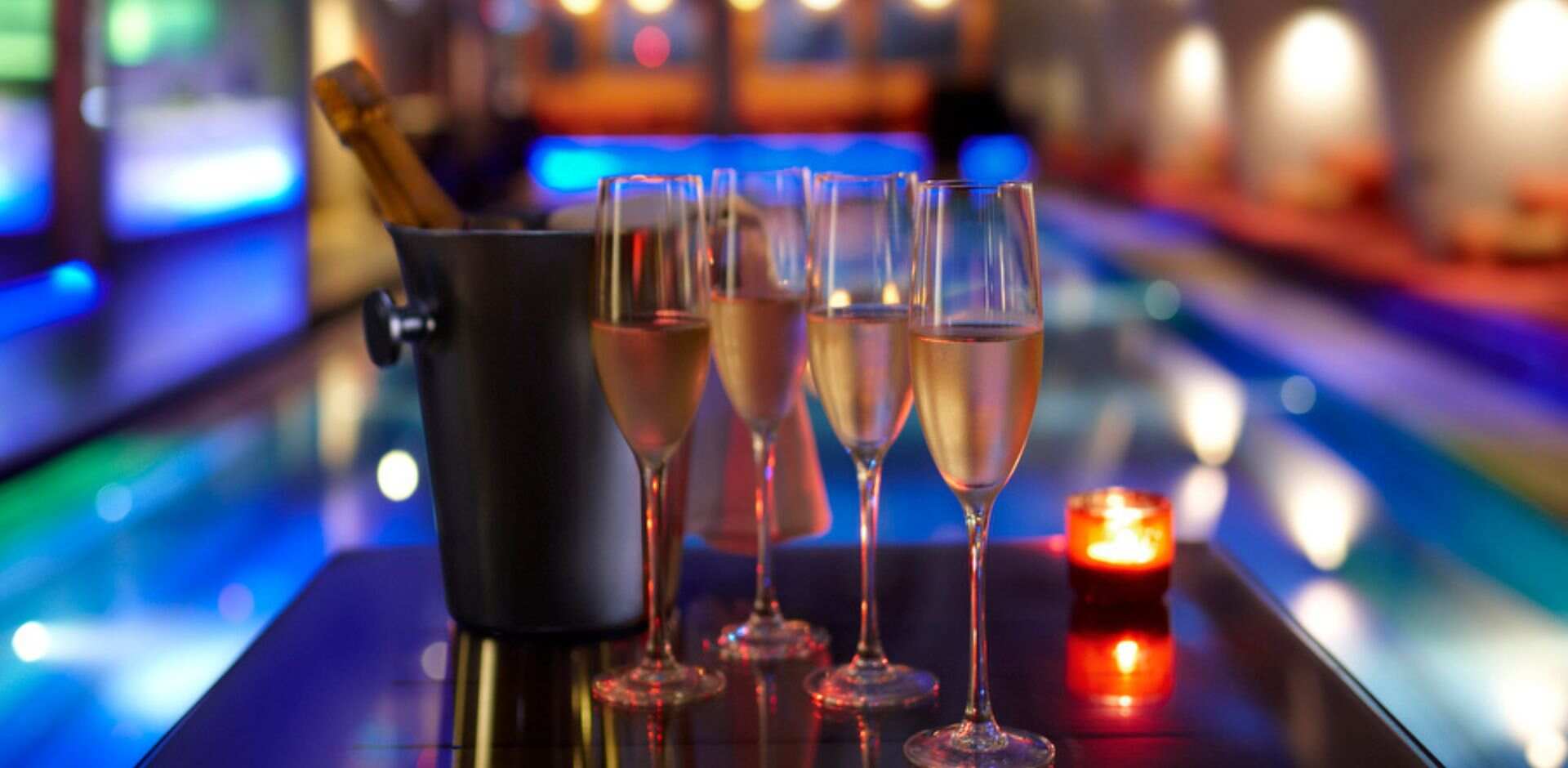 Unique Destination Events
Our professionally organised, pre-arranged themed parties are an easy way to create a memorable experience for your guests. To compliment each theme, you may choose menus that are specially tailored to your guests' needs and preferences.
Contact us at (603) 2332 9903 for more details.