Unique Destination Events
Throw a party with a purpose
Our professionally organised, pre-arranged theme parties are an easy way to create a memorable experience for your event. To complement each theme, you may choose menus that are specially tailored to your guests' needs and preferences.
The Mongolian's Banquet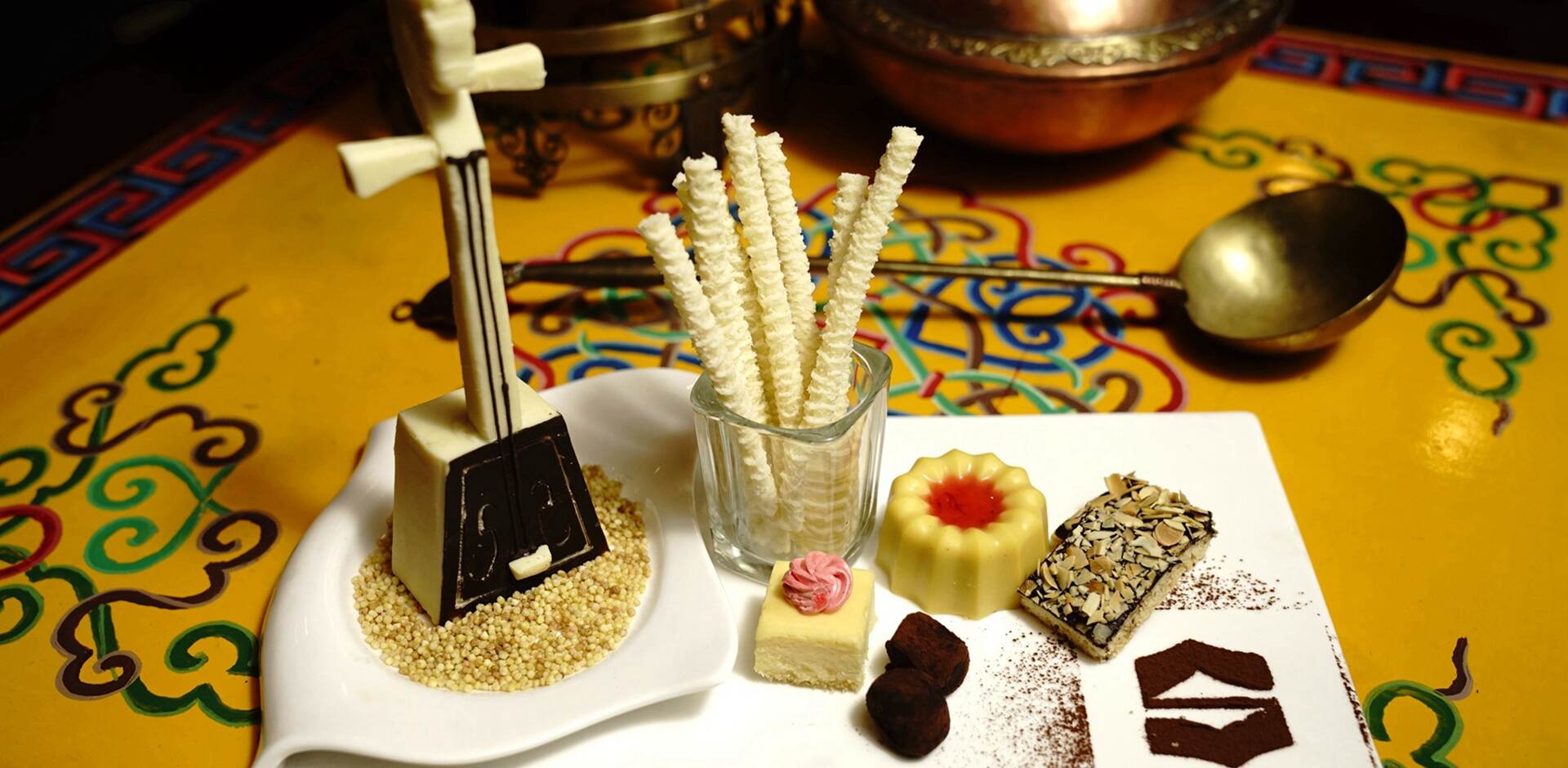 The Mongolian's Banquet
Enjoy the glorious history and entertaining culture of our Mongolian themed banquet. We recreate a Yurt and vessel with authentic local kits of equipment in a well-decorated banquet room or foyer. A traditional Mongolian Banquet will be served whilst guests enjoy the highlights of Mongolian performances, such as Xoomei and Matouqin. There will also be a variety of transitional Mongolian dishes prepared by our professional culinary team. Our service staff will also dress in traditional local costumes to accompany and complement the whole cultural atmosphere.