A Holistic Wellness Journey for Everyone
YUN WELLNESS offers a diverse range of holistic services and treatments to create a comprehensive one-stop-shop where everyone can fulfill their personal vision of wellness, we provide a holistic approach for your physical, mental and emotional wellbeing, range from body treatments to facials, physiotherapy, hair care, nutrition to pre- and post-natal care and beyond.
Facials by Dr Burgener Switzerland
Available for the first time in Asia, YUN WELLNESS has partnered with Dr Burgener Switzerland, the renowned luxury dermatological skincare brand from Switzerland, to create a series of facial treatments that employ a clinical, tailored approach to skincare for immediate impact. All 90-minute facials use Dr Burgener Switzerland's Cavitation Peeling and Ultrasound technologies that enhance collagen production and allow the ingredients to deeply penetrate the skin.
Facials by Tata Harper
YUN WELLNESS welcomes the clean, green beauty brand Tata Harper with an exclusive and carefully curated offering. Each treatment is designed to be unique and indulgent, allowing the powerful, natural ingredient to work their wonders.
Hair by Zeva
In collaboration with Zeva, a leader in the world of hair and scalp care, we offer the best hair and scalp care treatments from around the world. Our hair spa services combine cutting-edge knowledge and technology with the latest research from the fields of medicine, trichology, nutrition, pharmacology and health sciences. Whether you need a new style or simply an express blow dry, our styling service can help you achieve the look you desire.
Contact Information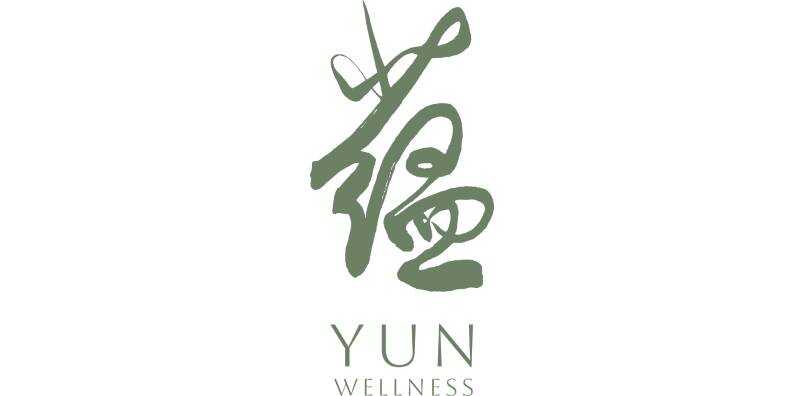 Book Now