Luxurious spa treatments
With nurturing care from expert hands and in gracious surroundings, The Spa is imbued with a tranquil atmosphere, befitting the scenic Guilin location.
The comprehensive treatment menu offers a selection of luxury European facials and restorative Asian massages.
Contact Information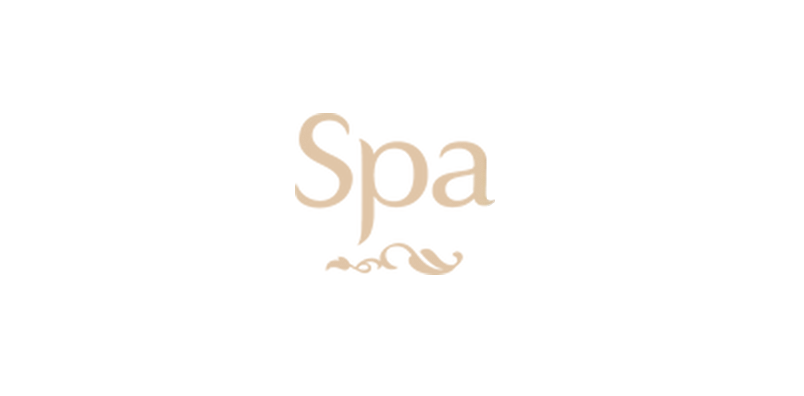 (86 773) 269 8888 ext 6691
Book Now
Good to Know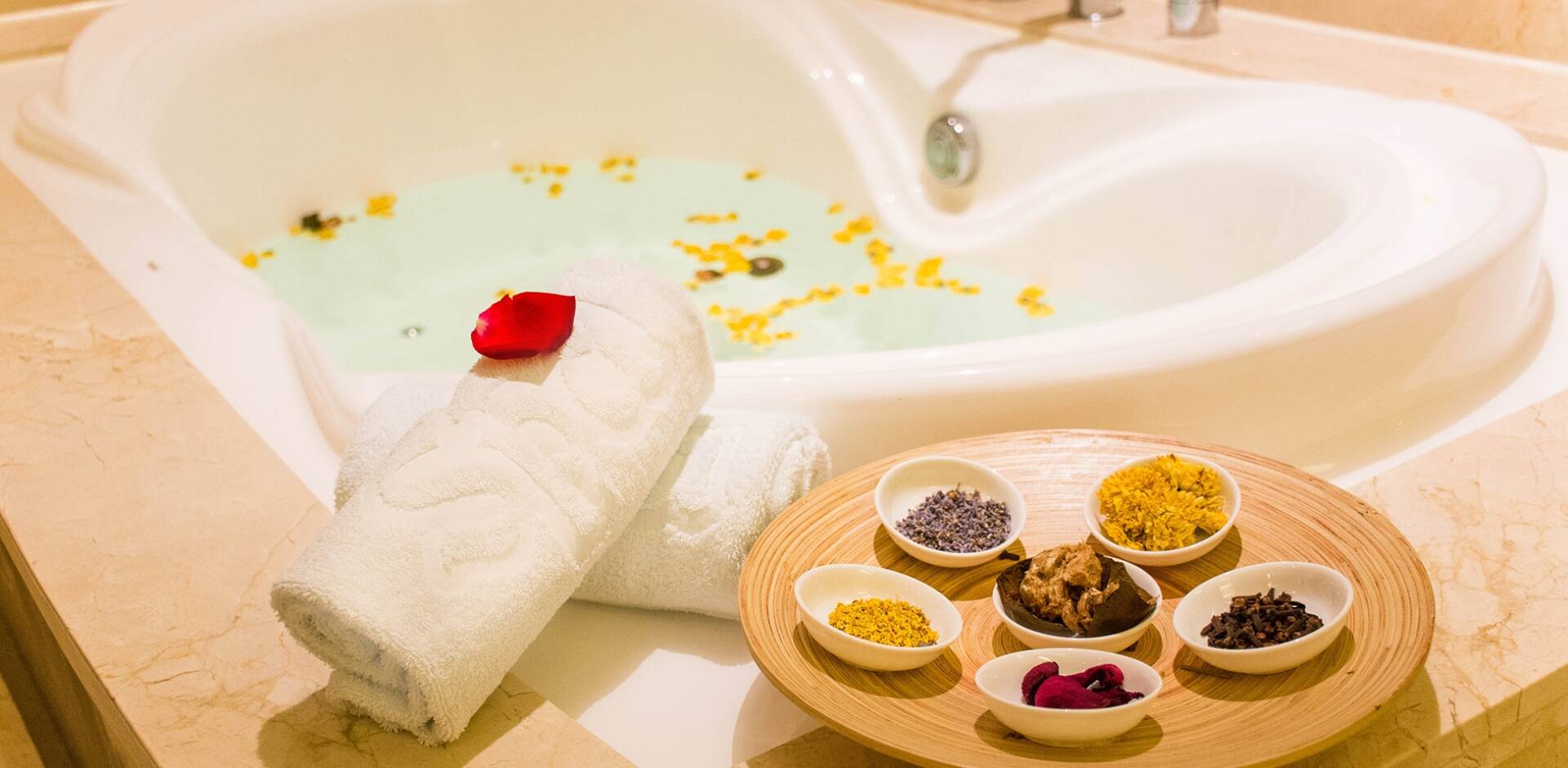 Good to Know
Appointments 
Advance booking prior to the intended treatment time is recommended. You are invited to make an appointment by phone, visit the Spa, or send an email to [email protected] to choose your personalized treatment. Please be advised that for pregnant women, treatments are only available for the second and third trimesters.
Age requirement 
Children aged 4 years and above may enjoy a spa treatment if one of the parents sign the parental consent form. Please contact our staff for details.
Preparation for your treatment 
For ladies, no preparation is necessary. Turn up and enjoy! For our male guests, we recommend shaving prior to having a facial for maximum comfort and benefit to the skin.
Privacy 
Your privacy will be protected at all times. Your therapist will leave you to change in private. Throughout the treatment you will be draped with towels, covering all parts of the body not being treated. Ladies may choose to include the bust area in all body treatments.
Arrival 
To enjoy your spa experience, we recommend that you check in at the spa reception at least 10 minutes prior to your appointment.
This allows us to have a discussion with you about your treatment expectations and assist you in completing the health consultation form. In the event you are running late, we will endeavour to conduct your full treatment. However, please note that the treatment may need to be shortened should there be another booking immediately afterwards.
Cancellations 
In consideration of other Spa guests, as your treatment requires that facilities be reserved, we request a minimum of four hours' notice if you are unable to keep your appointment.
Please contact our staff, who will be happy to reschedule. No-shows or appointments cancelled within four hours will incur a 50% cancellation fee.
Spa etiquette 
To preserve the harmony within the Spa, kindly switch off your cell phone and other electronic devices upon arrival.
Health conditions 
Please advise us of any health issues, allergies, and injuries, or if you are pregnant.
No smoking 
We provide a healthy, smoke-free environment for all our guests. Kindly refrain from smoking within the Spa.
Loss or damage 
We regret that we cannot be responsible for any loss or damage of personal articles. Please keep all valuables locked in your room locker or leave them at home during your visit.
For the protection of your clothing, we also ask that you wear the robe and slippers provided.
Spa boutique 
To enable you to continue your spa regimen at home, all products used in the treatments and services are available in our Spa Boutique.