The spa's contemporary interiors offer a blissful awakening of warm, natural tones to aid stress relief. Be soothed with a signature spa ritual performed by our skilful therapists.
Contact Information

Book Now
Good to Know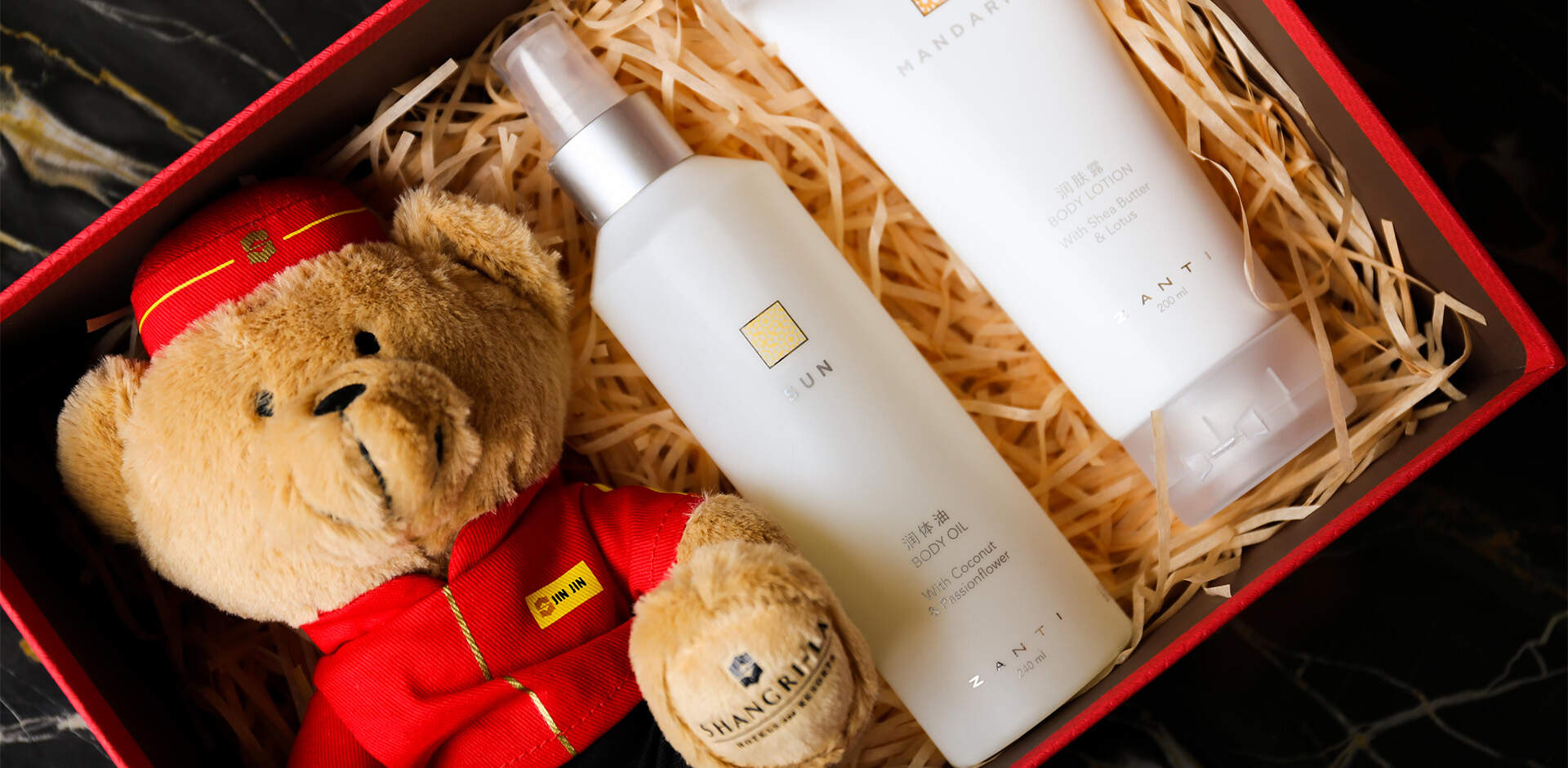 Good to Know
MEETING YOUR NEEDS
On arrival we will ask you a few questions to ensure that we know how to take care of you. Please let us know if you are pregnant or have any health issues. We would be delighted to help you to plan a spa programme if you are staying in the hotel for more than one day.
WHAT TO WEAR
There is no need to bring or wear any special clothing as spa attire, undergarments and towels are provided in your treatment suite. You may choose to bring a swimsuit if taking a whirlpool or steam bath. Facial gowns are provided for all facials treatments. Other body treatments are ideally enjoyed without clothing, although you may leave your underwear on for massages.
PRIVACY
Your privacy will be protected at all times. Your therapist will allow you to change in private and throughout the treatment, you will be draped with towels covering all parts of the body not being worked on.
RESERVATIONS
Advance bookings prior to the intended treatment time are recommended. Please either call or visit the Spa to discuss a reservation or determine an appropriate treatment for you.
ARRIVAL TIME
To make the most of your spa experience please arrive at least 15 minutes prior to your scheduled appointment.
LATE ARRIVALS
In the event that you are running late, we will endeavour to deliver a full treatment as planned, but please note that the treatment may need to be shortened if there is another booking immediately afterwards.
CHILDREN
Children under 16 years of age are not permitted in the spa.
CANCELLATION
We respectfully request a minimum of 4 hours' notice if you are unable to keep your appointment. Please call our colleague, who will be happy to reschedule your booking. No-shows or appointments cancelled within 4 hours will incur a cancellation fee which will be equal to 100% of the price of the appointed treatment.
YOUR COMFORT - DO LET US KNOW
Although we strive to anticipate all your needs, we appreciate that a visit to a spa is a very individual experience. Please let your therapist know if there is any way we can improve your spa experience or comfort; for example by using heavier or lighter massage pressure, with an extra towel or by adjusting sound or lighting levels. We value your feedback and encourage you to complete our Guest Questionnaire following your treatment.
MOBILE PHONE POLICY
To ensure a peaceful environment for all guests in our spa sanctuary, kindly turn off your mobile phone on arrival.