Points Donation
Use your Points to make a difference - donate your Points to charities or the corporate social responsibility projects! 

You can now donate your Points to one of the charities or the corporate social responsibility projects. Each donation starts from 2,000 Points to a maximum of 10,000 Points. For every 1,000 Points you give out Shangri-La Circle will make a US$20 contribution on your behalf to one of the below charities or the corporate social responsibility projects: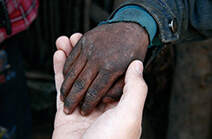 Oxfam Hong Kong

Oxfam is an international and independent development and humanitarian organisation dedicated to fighting poverty and inequity worldwide.  Established in Hong Kong in 1976, Oxfam Hong Kong has supported poor people in over 70 countries/regions. 

Oxfam tackles poverty in four main ways: sustainable development in poor communities, disaster relief, local, national and global advocacy, and education with Hong Kong youth.
Donate Now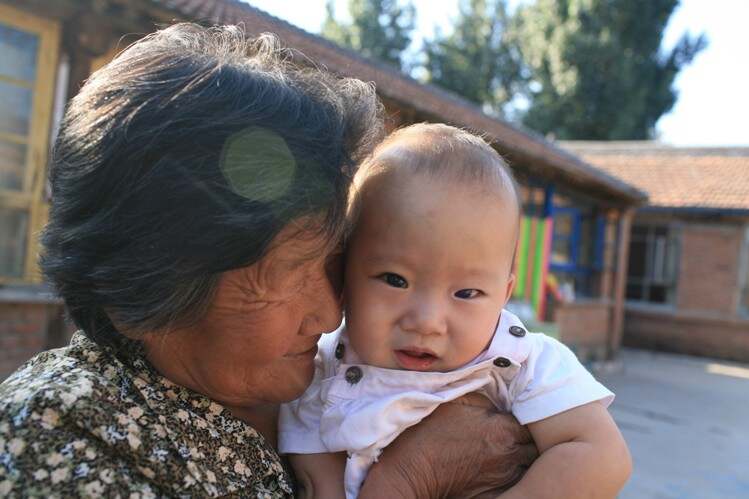 MedArt

MedArt, established in 2003, is registered as a charity in Hong Kong with a mission of bringing care and comfort to those in long-term confinement.  Members make regular visits to prisons, psychiatric institutions, hospices and homes for the elderly to perform music. 

In 2005, MedArt started the China Orphan Outreach (COO) programme to address the needs of orphaned Chinese babies with severe medical conditions.  By making available the skills and expertise required to treat these children, many lives have been saved and many of the children have been adopted.  Doctors involved in the programme do not collect any fees or travelling expenses.
Donate Now