Make a date with your wellbeing
Meeting Your Needs
Please advise our receptionist if you are pregnant or have any health issues. Please note that massages are not available for pregnant women in their first trimester.
Reservations
Advance booking prior to the intended treatment time is recommended. Please call or visit us should you wish to discuss your personalized treatment.
Arriving Time
To make the of your spa experience, please arrive at least 30 minutes before your appointment to complete a brief health consultation form.
Late Arrivals
In the event that you are running late, we will endeavour to conduct your full treatment. However, please note that the treatment may need to be shortened with no reduction in price should there be another spa reservation immediately afterwards.
Mobile Phones And Electronic Devices
For the comfort of other guests, please turn off all electronic devices upon entering the spa.
Minimum Age
To maintain a peaceful environment, children under 16 years old are not permitted in the spa. Treatments are available for those aged 12 – 17 years old with a signed parental consent form.
Cancellation
In consideration of other spa guests, as your treatment requires that facilities be reserved, we request a minimum of 12 hours' advance notice if you are unable to keep your appointment. Please call our staff, who will be happy to reschedule. No shows or cancellations made within less than 12 hours' notice will incur a 100% cancellation fee.
Preparing For Your Treatment
For ladies, no preparation is necessary - turn up and relax! For gentlemen, we recommend shaving prior to having a facial for maximum comfort and benefit to the skin.
What To Wear
There is no need to bring or wear any special clothing, as bathrobes and slippers are provided for you.
Privacy
Your privacy will be protected at all times. Your therapist will leave you to change in privacy and throughout the treatment you will be draped with towels, covering all parts of the body not being treated.
Contact Information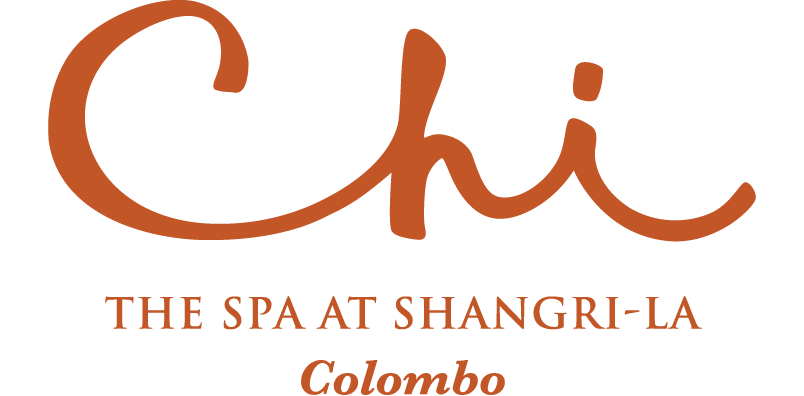 Book Now