Wedding Checklist
Wedding Checklist
Our extensive selection of luxury services and exacting personalized service let you plan your special day with ease.
Download our wedding checklist
Fitness Facilities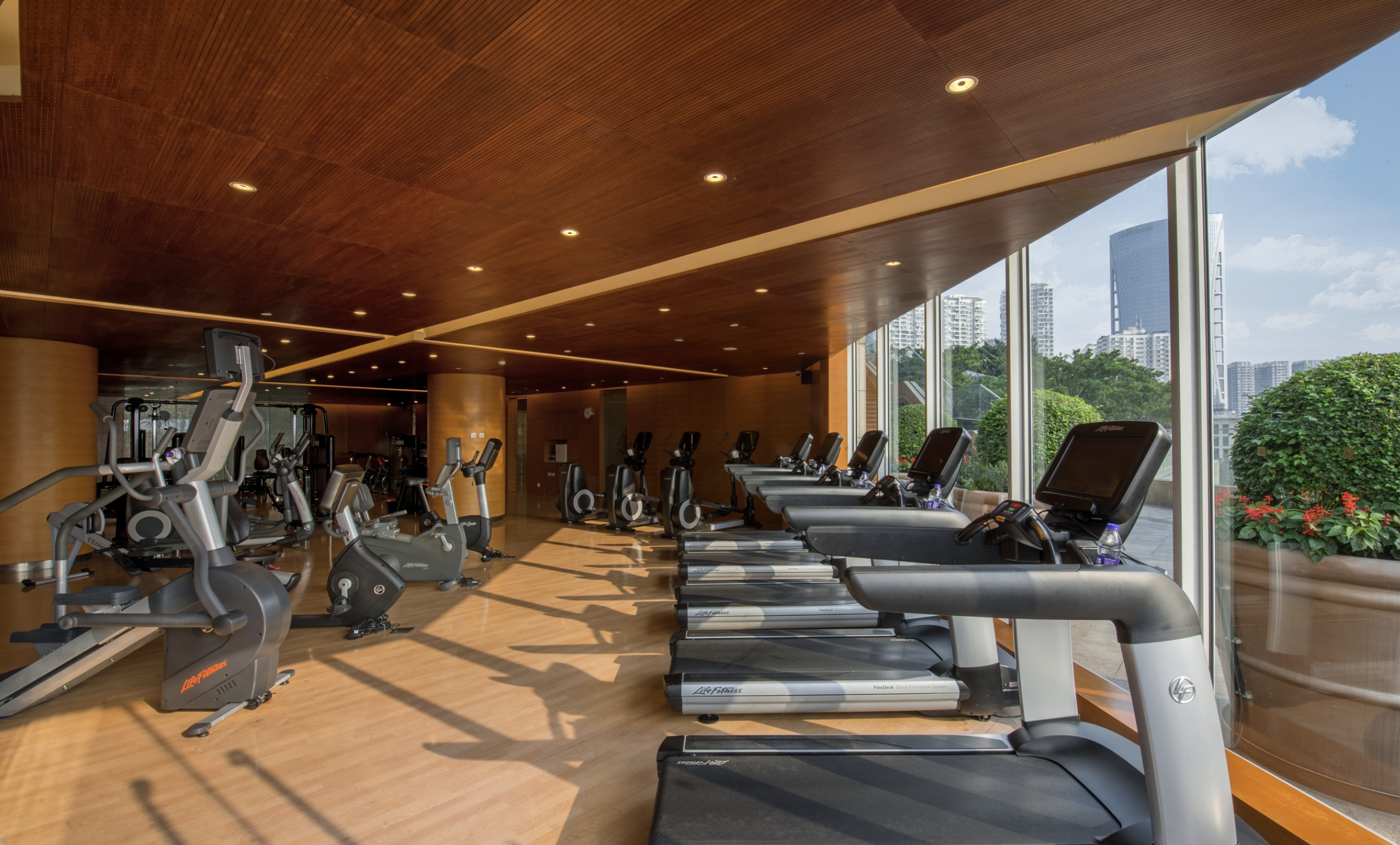 Fitness Facilities
For some brides and grooms-to-be, getting in shape for the big day is an important part of wedding planning.
Spa Facilities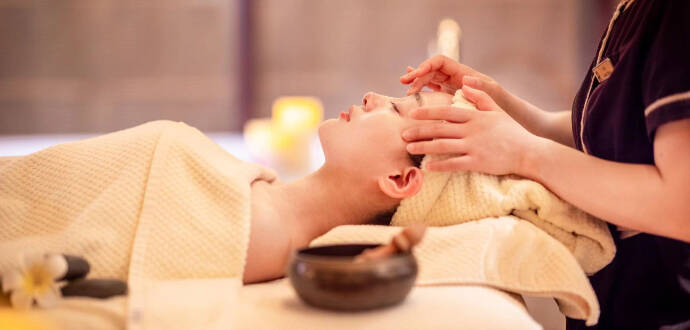 Spa Facilities
Pamper your body and revitalize your spirit in an indulgent treatment at the hotel's spa.