Healing experiences for the body and soul
Chi, The Spa at Shangri-La, draws inspiration from the legendary Shangri-La, a place of personal peace, enchantment and well-being.
Chi treatments and massages are based on authentic natural healing methods found in traditional well-being practices shared by many Asian cultures, including the Philippines.
Contact Information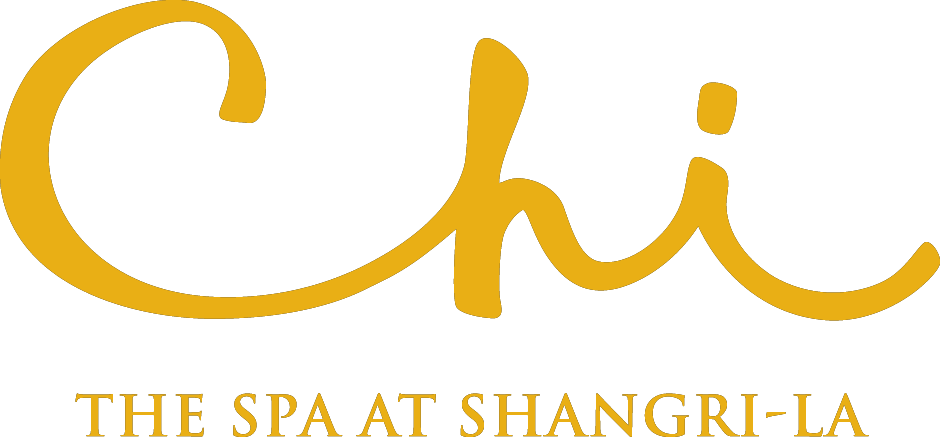 Book Now
Good to Know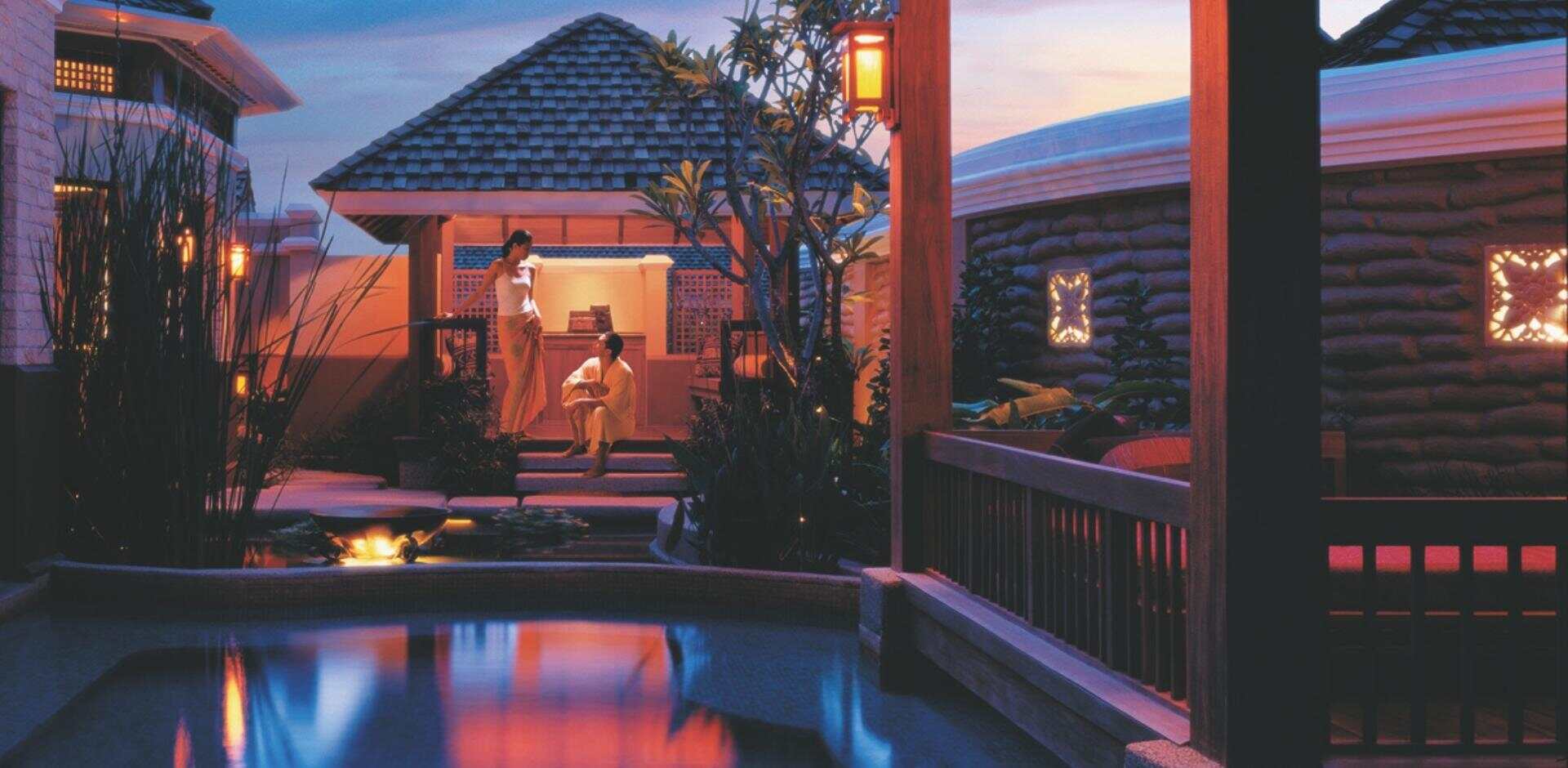 Good to Know
Please allow yourself 30 minutes before your scheduled appointment for pre-treatment rituals.
Meeting your needs
Upon your arrival at Chi, The Spa, your receptionist will conduct a brief consultation to ensure that you have the treatments best suited to your needs.
Please advise the receptionist if you are pregnant or have any health issues.
Preparing for your treatment
For ladies, no preparation is necessary. For men, we recommend shaving prior to having a facial for maximum comfort and benefit to the skin. Other treatments require no preparation.
What to wear
You may wish to bring a swimsuit while enjoying the spa's garden facilities.
If you have booked an appointment at the spa, there is no need to bring or wear any special clothing as we will provide everything.
Your privacy
Your privacy will be protected at all times. Your therapist will leave you to change in private.
Throughout the treatment you will be draped with towels, covering all parts of the body not being treated.
Ladies will be given the option of including the bust area in all body treatments.
Making reservations
Advance booking prior to the intended treatment time is recommended. Please either call or visit the Chi desk in the main hotel lobby should you wish to discuss your personalized treatment.
Arriving on time
Please arrive at least 30 minutes before your appointment.
Late arrivals
In the event that you are running late, we will endeavour to conduct your full treatment.
However, please note that the treatment may need to be shortened should there be another booking immediately afterwards.
Mobile phones
To preserve the harmony within the spa, kindly turn off your mobile phone.
Minimum age
To maintain a peaceful environment, children under 13 years are not permitted in the spa. A parent or guardian should accompany teenagers.
Cancellation
In consideration of other spa guests, we request a minimum of 12 hours notice if you are unable to keep your appointment.
Please call the spa receptionist, who will be happy to reschedule. No-shows or appointments cancelled within 12 hours will incur a 100% cancellation fee.
Your comfort
Although the spa's staff will do their best to anticipate your needs, we appreciate that a spa is a very individual experience.
Please let your therapist know if there is any way we can improve your treatment or comfort – for example, heavier or lighter massage pressure, an extra towel, sound or lighting levels, etc.