Wonderous weddings tailored to your every whim
Shangri-La The Marina, Cairns is passionate about making wedding-day dreams come true.
Weddings By Shangri-La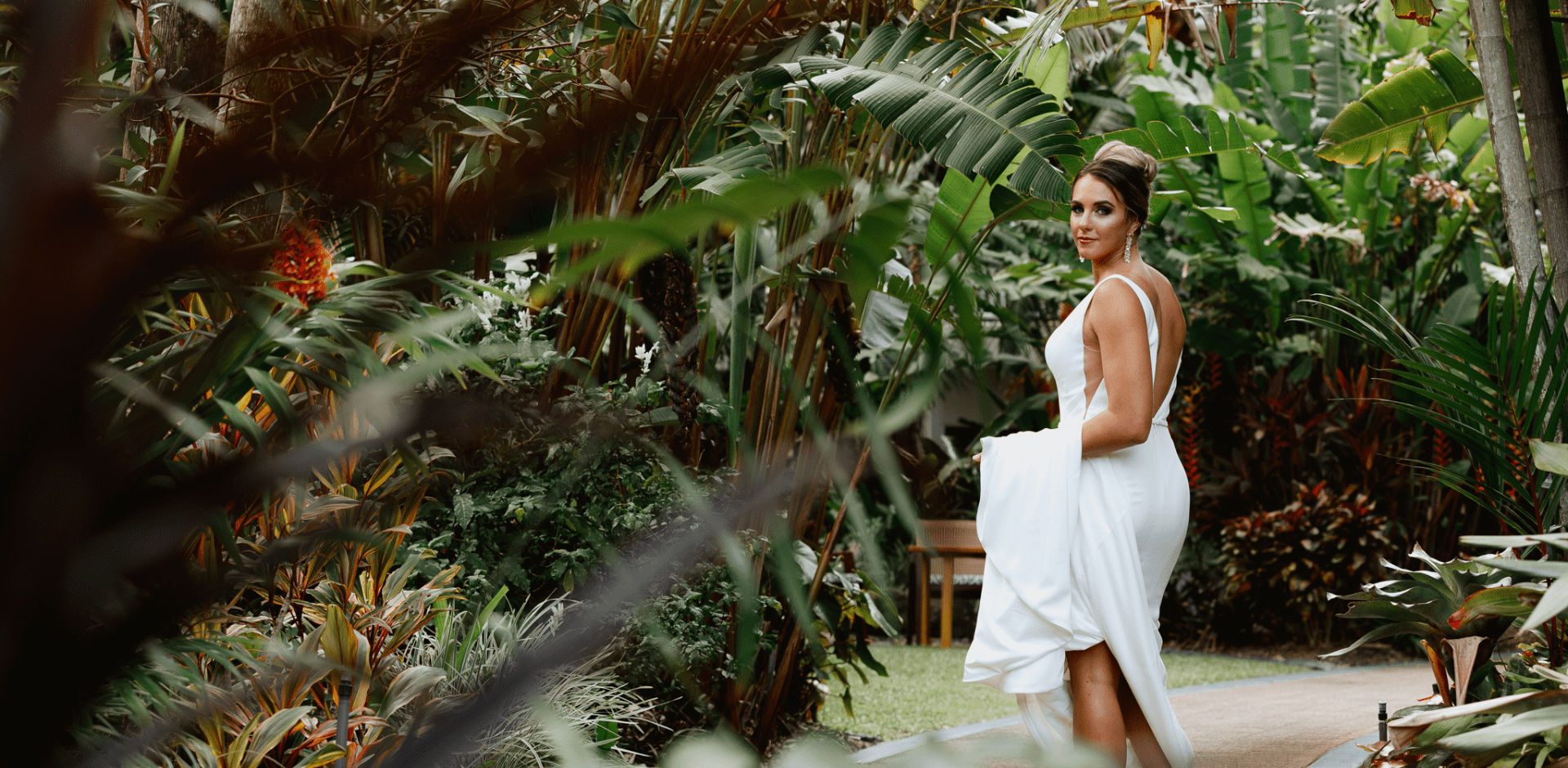 Begin your Shangri-La journey by exploring our diverse selection of venues and find the inspiration to turn your daydreaming into a romantic reality.
Find Your Wedding Destination
Browse through a curation of Shangri-La Hotels and Resorts' dynamic wedding destinations and venues. Discover amenities, services, venue capacities, and even floor plans, all in one place.
Celebrations Made with Meaning
Whether it's a grandiose affair or an intimate celebration, simplify your planning with professionally arranged offers made for you by our event specialists.
My Shangri-La Wedding
Love is in the details—the little quirks, the candid moments, the captured bliss spent with people you love. Take inspiration from our gallery of real weddings to visualize your big day.
Create Your Unforgettable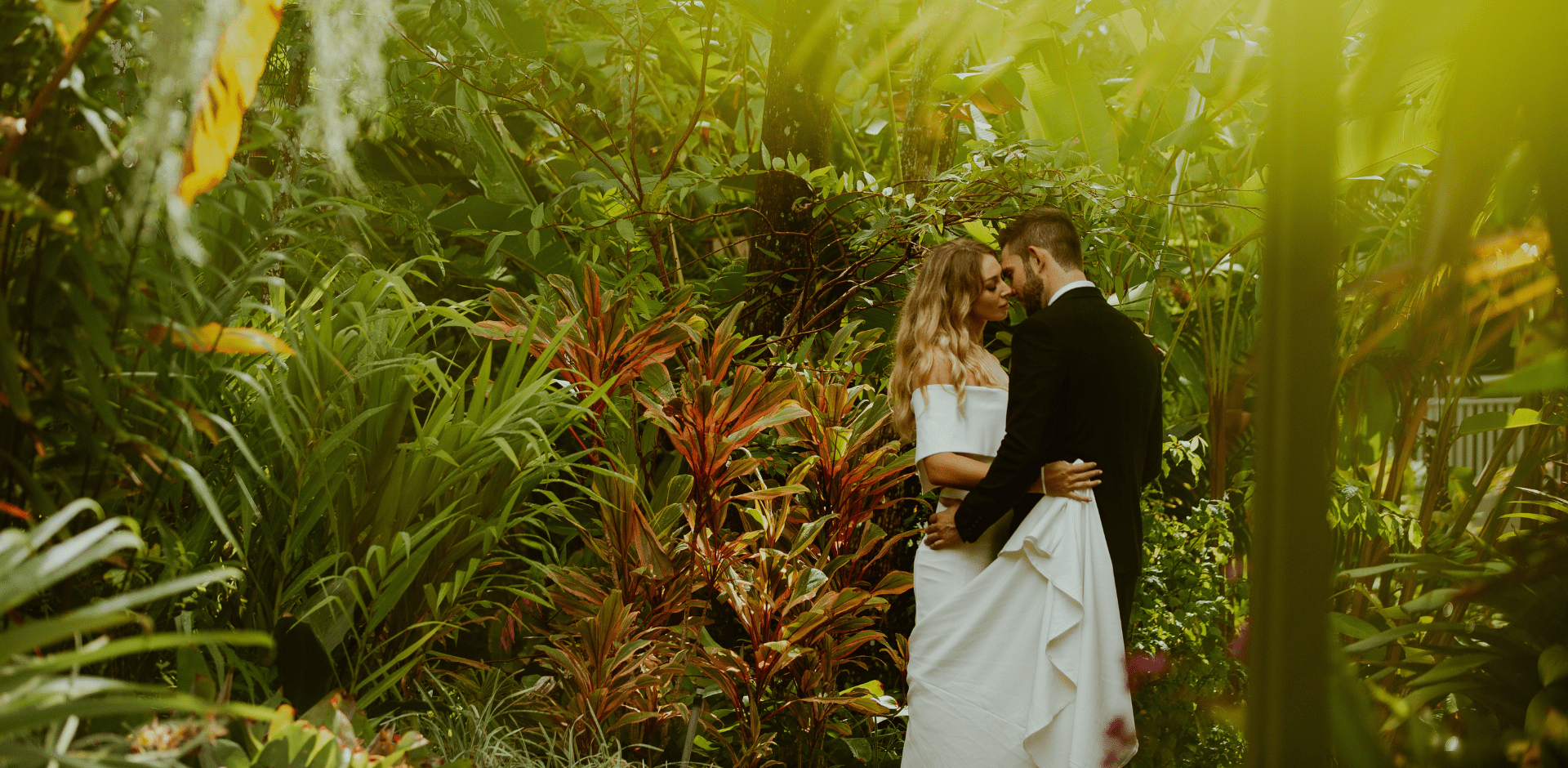 Create Your Unforgettable
Our dedicated wedding coordinator will be on hand to help every step of the way, from the first site inspection to those last-minute details on the big day. Click here to tell us about your plans and we will be in touch to help start the journey at Shangri-La The Marina, Cairns.