Relax, recharge and rejuvenate
Whether looking to stay active or unwind with a soothing steam bath, you can relax and rejuvenate yourself in our Wellness Club.
Our gymnasium, fully equipped with advanced professional sports facilities, high-end equipment and exclusive stretch training areas, helps you strike a perfect balance between aerobic exercise and strength training. Our certified fitness coaches are committed to providing you with personalized training programs to achieve your fitness goals. Connected to the Wellness Club is a 20-meter heated indoor swimming pool and wading pool. There are also multi-functional steam and sauna facilities for you to refresh yourself.
The children's playground is a space for family guests to spend high-quality time with their children. The immersive and interactive games will encourage children to explore and think independently and creatively while enjoying the happy time spent with their parents.
Wellness Club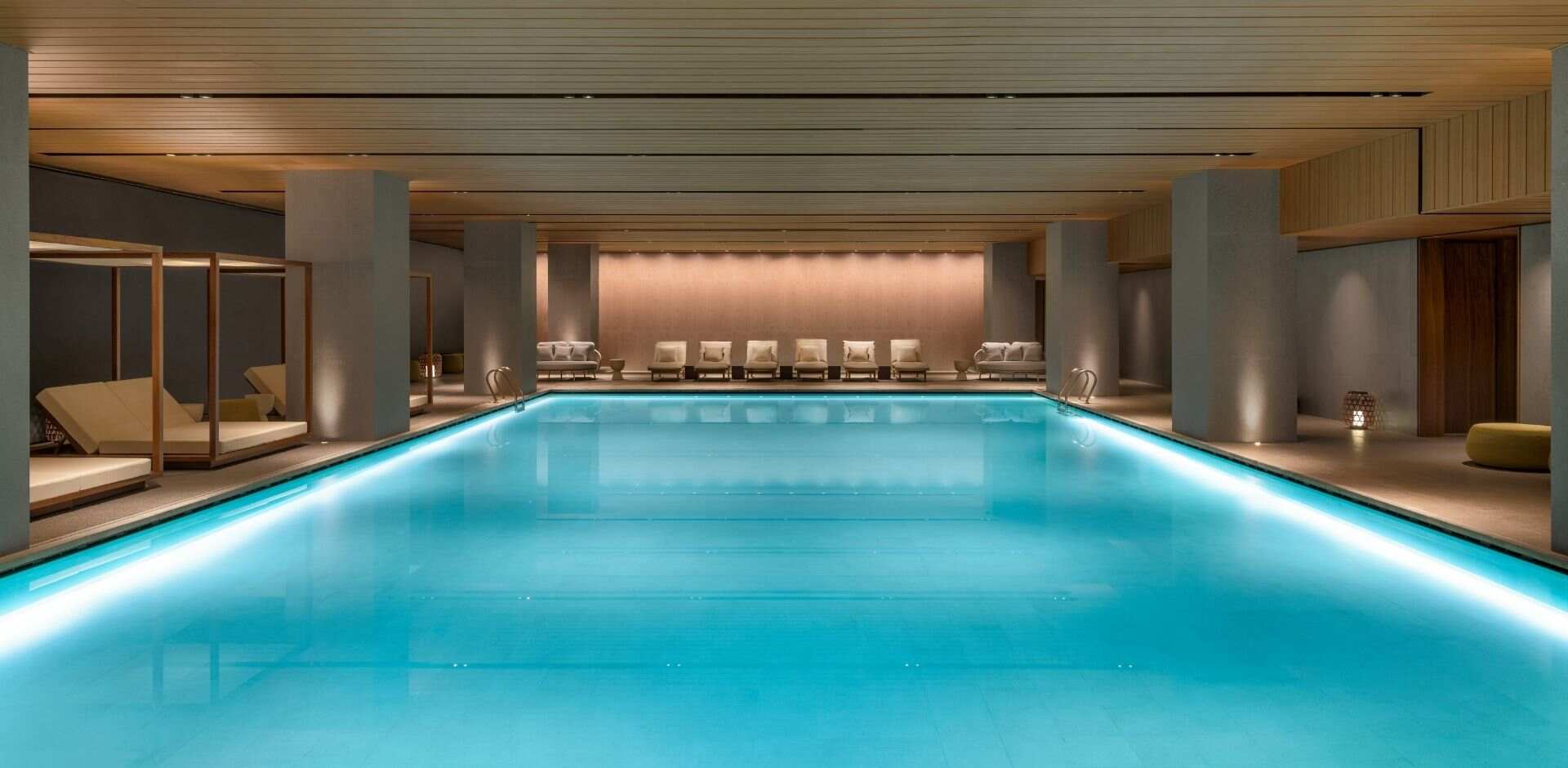 Wellness Club
The Wellness Club is a place for guests to live a balanced life during their trip. The gymnasium is furnished with aerobic facilities and professional strength training equipment, while the multi-functional training room offers a variety of courses. You can consult on-site fitness coaches to get a personalized fitness program. You can also enjoy a swim in the 20-metre heated indoor pool to stretch and revitalize your body. Moreover, the hotel provides a wading pool for our energetic little ones to have fun.