Luxurious spa treatments
Chi, The Spa at Shangri-La, draws inspiration from the origins of the Shangri-La legend, a place of personal peace, enchantment and well-being.
Surrender to the intuitive touch of our skilled therapists within the restorative luxury of Chi to revitalize the body and soothe the senses.
Contact Information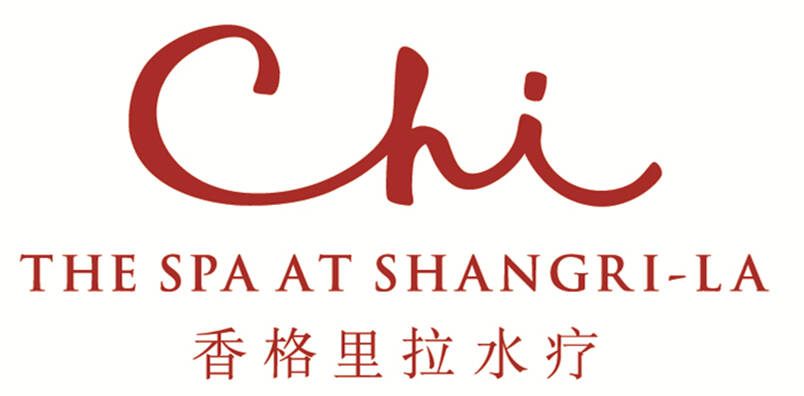 (86 10) 6841 2211 ext. 6748
Monday to Thursday 12:00-24:00
Friday to Sunday 10:00-24:00
Good to Know
Good to Know
RESERVATIONS
Advance booking is recommended. Please send an email, call or visit Chi, The Spa, should you wish to book or discuss a reservation. Please be advised that massages for pregnant women may only be availed when they are in their second or third trimester.

MINIMUM AGE
The spa is an adult-only facility; the minimum age for treatments is 18 years. Children aged 12 years and older may undergo a spa treatment if they have a signed parental consent form. Please speak with one of our receptionists for further information.

CANCELLATIONS
In consideration of other spa guests, we request that notice be given at least 4 hours in advance if you are unable to keep your appointment. Please call our staff, who will be happy to help you reschedule. No-shows or appointments cancelled within 4 hours of the scheduled treatment time will incur a cancellation fee equal to 100% of the scheduled treatment.

If you arrive late, we will endeavour to carry out your full treatment. However, please note that should there be another booking immediately after yours, your treatment may need to be shortened with no reduction in price.

WHAT TO WEAR
There is no need to bring or wear any special clothing. Slippers and a bathrobe will be provided. Please do not bring valuables to the spa. The hotel and spa are not responsible for lost or stolen items.

MOBILE PHONE AND DEVICES
For the comfort of other spa guests, please ensure your electronic devices are switched off upon entering CHI, The Spa.

ARRIVAL TIME
To fully enjoy your spa experience, please arrive at least 10 minutes before your appointment. Upon your arrival, you will be asked to complete a health consultation form. Please inform the receptionist if you are pregnant or have any health issues.

Our receptionists are experienced in all treatments and would be delighted to assist you in planning your spa experience, whether you are staying at the hotel or living in the city.

PREPARING FOR YOUR TREATMENT
For ladies, no preparation is necessary. For men, we recommend shaving no less than two hours prior to having a facial for maximum comfort and benefit to the skin. Other treatments require no preparation.

YOUR PRIVACY
Your personal privacy will be protected at all times during your treatment. Your therapist will ensure that you are professionally draped, covering all parts of the body not being treated.
Please let your therapist know if there is any way that she can improve your treatment or comfort - for example, heavier or lighter massage pressure, an extra towel, sound or lighting levels.
We appreciate your feedback and encourage you to kindly fill in a guest questionnaire following your treatment.