Luxurious spa treatments
Chi, The Spa at Shangri-La, draws inspiration from the legendary Shangri-La, a place of personal peace, enchantment and well-being. Treatments showcase Chinese traditional wellness culture, using natural botanical and herbal products. Restoring balance and harmony to mind and body, the  spa experience begins at Chi, The Spa at Shangri-La.
Contact Information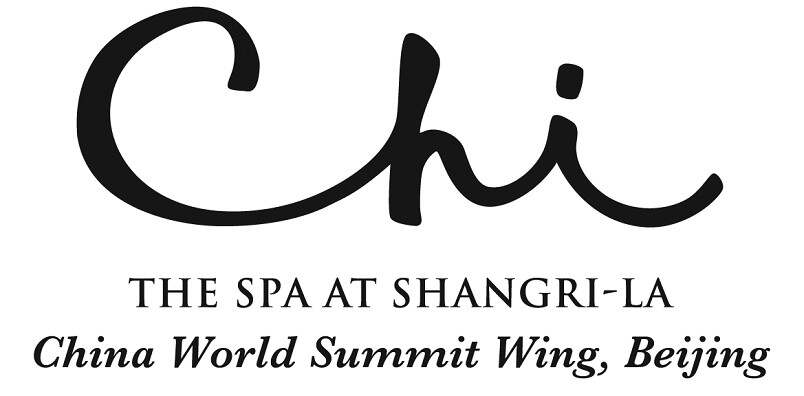 (86 10) 6505 2299 вн. 6666
11am – 21pm (last appointment)
Book Now
Good to Know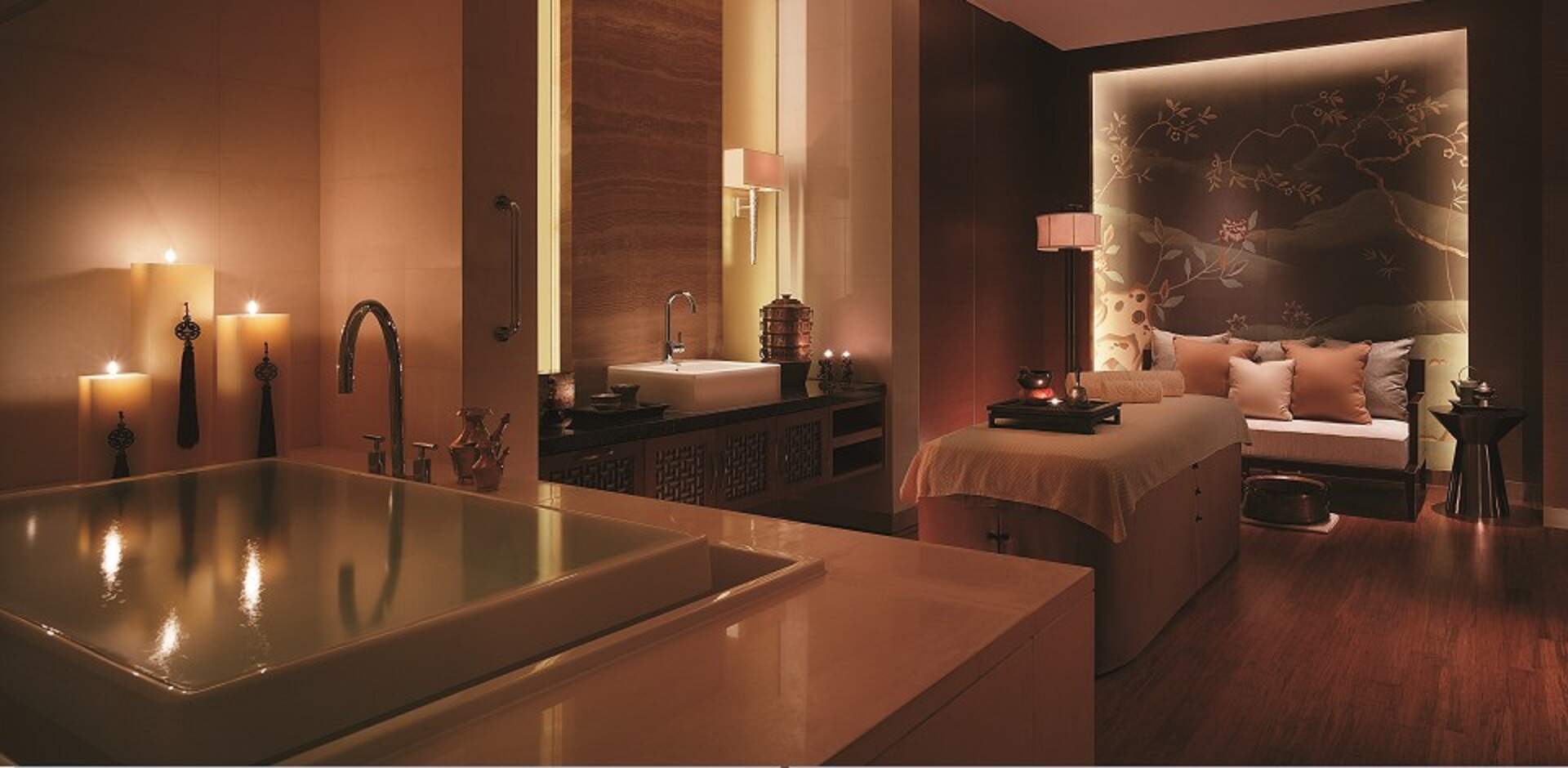 Good to Know
MINIMUM AGE
To maintain a peaceful environment, children under 16 years are not permitted in the Spa. Treatments are permitted for children aged 12-17 years with a signed parental consent form. Please speak with one of our receptionists for further information.
CANCELLATION 
In consideration of other spa guests, as your treatment requires that facilities be reserved, we request a minimum of four hours notice if you are unable to keep your appointment. No shows or appointments cancelled within four hours will incur a 100% cancellation fee. 
 
WHAT TO WEAR
Spa robes and slippers are provided in your treatment suite.
 
CELL PHONES AND DEVICES
For the comfort of other spa guests, please ensure your electronic devices are switched off upon entry to Chi, The Spa. 
 
PRIVACY
Your privacy will be protected at all times. Your therapist will leave you to change in private and throughout the treatment you will be draped with a towel, covering all parts of the body not being treated. 
 
PREPARING FOR YOUR TREATMENT
For ladies, no preparation is necessary. For men, we recommend shaving prior to having a facial for maximum comfort and benefit to the skin. 
 
ARRIVAL TIME
To enjoy your spa experience, please arrive at least 10 minutes before your appointment. Upon your arrival at Chi, The Spa, you will be given a health consultation. Please advise the therapist if you are pregnant or have any health issues.