Unique Destination Events
Throw a party with a purpose
Our professionally organised, prearranged themed parties are an easy way to create a memorable experience for your guests. To complement each theme, you may choose menus that are specially tailored to your guests' needs and preferences. Contact us at (852) 2733 8708 for more details.
The Mongolian's Banquet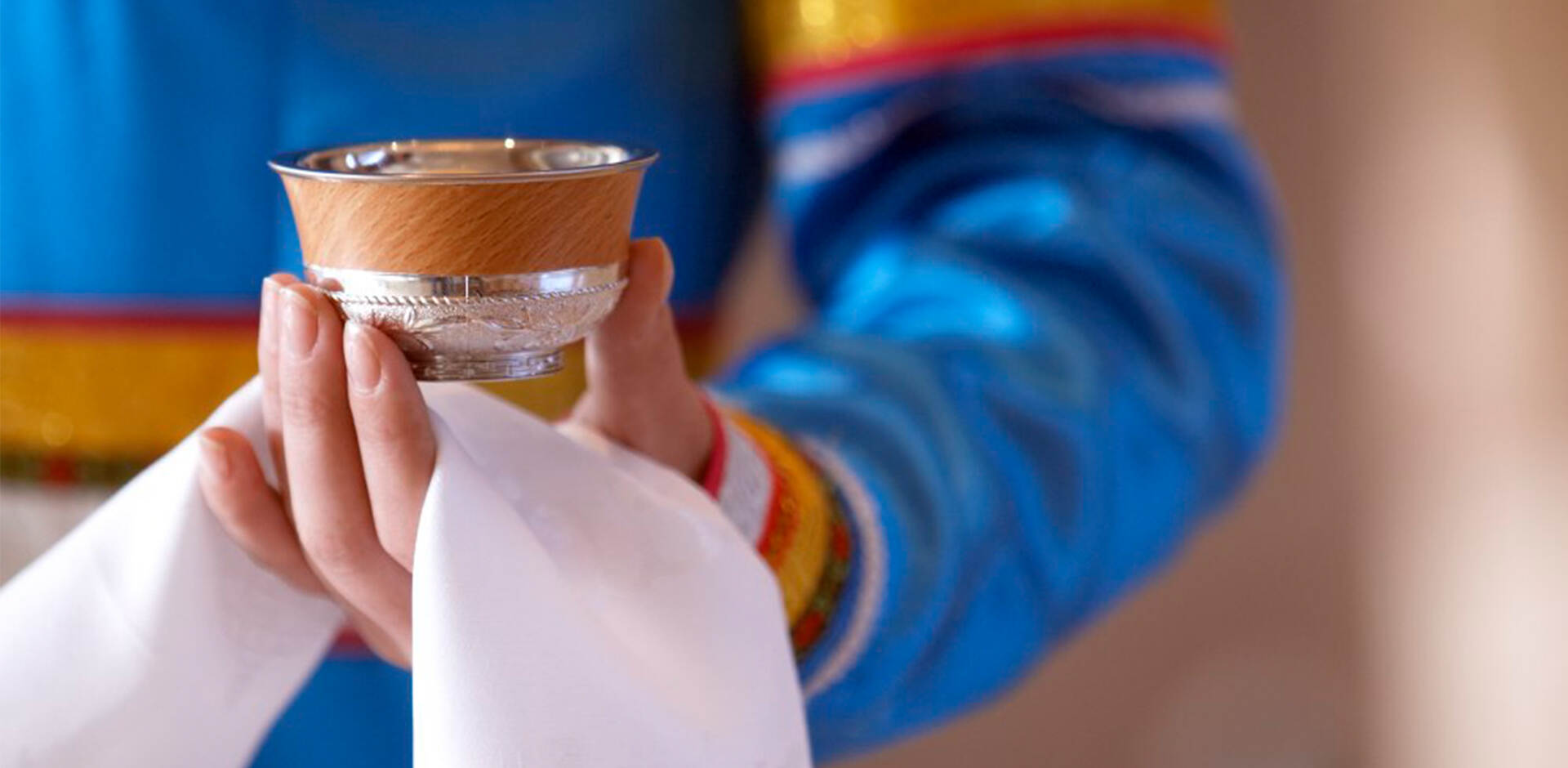 The Mongolian's Banquet
We could offer traditional Mongolian welcome ceremony, guests will enjoy the essence of Mongolian performances, such as the presentation of hada and the tasting of specialty milk tea. The chef team will also provide unique Mongolian dishes, committed to providing guests with a unique service experience.